Gamescom 2021 Xbox Showcase- Dying Light 2 Showcases Its Exhilarating Parkour, and It's Time to Run to Survive
Published 08/24/2021, 2:44 PM EDT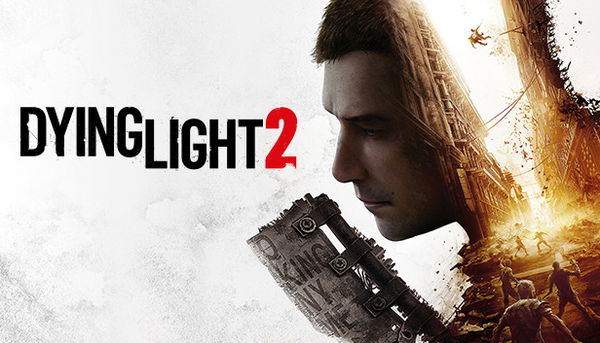 ---
---
The first day of Gamescom 2021 has brought Xbox to the forefront of the show. The American gaming giant shed light on a range of titles that are going to be released in the latter section of the year. First up, Xbox shared the highly anticipated gameplay trailer for zombie survival title Dying Light 2. Fans had been clamoring for its sequel for years and the studio has finally answered that call.
ADVERTISEMENT
Article continues below this ad
The title was first teased earlier in the year during E3 and now the game has received its final release on December 7, 2021.
ADVERTISEMENT
Article continues below this ad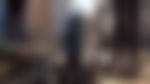 Gamescom 2021 has revealed Dying Light 2's gameplay
The biggest gaming event of summer has finally brought forward everyone's favorite zombie survival title. Dying Light 2 is indeed releasing in a few months as the studio roll out a gameplay showcase. The 2-min 44 seconds long trailer displayed the entire catalog of things that are vital for your survival. In this title, running for your enemy is not just important but a necessity that you need to master.
Xbox has also released an elaborate blog post to reveal everything the fans can expect from the title. The modern era of zombies has progressively become a difficult place for humans to live.
The developers have placed a special emphasis on designing parkour of this title so as to replicate real-life versions of the sport. In this iteration of the title, staying active on your feet al0ne won't cut it. You need to learn how to master the airways via the grappling hook and the glider. These high-octane chases will take you to the highest point of the city as you get chased around by a horde of zombies. Master the art of parkour, as you run into useful objects like trampolines, rope bridges, elevator and more.
ADVERTISEMENT
Article continues below this ad
video source: Xbox
ADVERTISEMENT
Article continues below this ad
Running around the map is not the only way to stay human in Dying Light 2. Gamers will have to test their might with the aid of the fantastic combat mechanic of the game. Players can easily craft deadly weapons from everyday objects and if you are lucky, you could run into a military cache. Survival in this world is solely dependent on your ability and how creative you can be with your environment.
Watch this story: Top Selling Game Consoles
Trending Stories