Gamescom Set to Enthrall as Studio Confirms Brand New Entry in Fan-Favorite GTA Clone Franchise
Published 08/22/2021, 12:31 PM EDT

Follow Us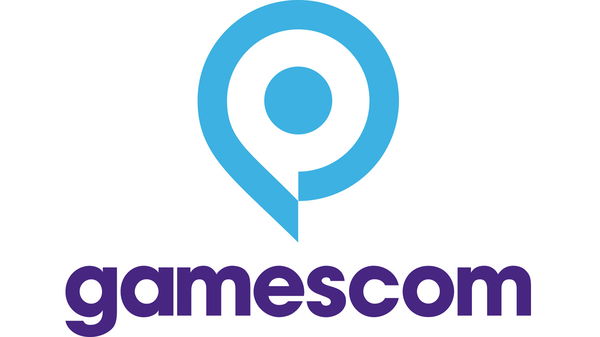 Gamescom is the next biggest event of the summer for the video games industry. The event is going to welcome over 20 top-rated studios from all corners of the world. Naturally, this will lead to astounding revelations that will definitely take over the internet. More reports from within the gaming community suggest a massive announcement for Saints Row fans.
This fantastic open-world franchise has enthralled the world for many years. It looks like after nearly 7-years the franchise is finally going to receive a new sequel.
ADVERTISEMENT
Article continues below this ad

Gamescom 2021 could roll out a brand new Saints Row title
According to a report by Kotaku, Saints Row might make its return with Gamescom for years of absence. Gamescom's Head Geoff Keighley shared a tweet about the show's proceedings and it fetched a rather peculiar response from the title. This fascinating exchange serves as a massive hint that will only come to the spotlight at the upcoming massive event. Gamescom is going to serve as the biggest platform for prominent gaming studios and Volition studio might make the most of it. 
ADVERTISEMENT
Article continues below this ad
On the flip side, the official website of the game only portrays one word 'Rebooting'. This could bring forward more reboots of legacy titles as the studio has already remastered the third edition of the game. This leaves room for other titles to receive the same treatment along with an upgrade for the next-gen consoles. Fans have been clamoring for the first two games to be remastered and the studio might finally answer that call.
ADVERTISEMENT
Article continues below this ad
Moreover, rumors from within the industry suggest a brand new game could also be revealed. The franchise last saw a mega-successful expansion for Saints Row IV in Gat Out of Hell. This served as the last massive DLC content, after which things went quiet. Fans have been eagerly waiting for more announcements, but nothing was revealed. However, it is also possible that the upcoming title might reboot the entire franchise as things have become quite complicated for everyone.
Watch this story: Most Controversial Streamers