GameStop and Amazon Please PlayStation 5 Fans With Much-Needed Restock Days Before 2022
Published 12/28/2021, 12:04 PM EST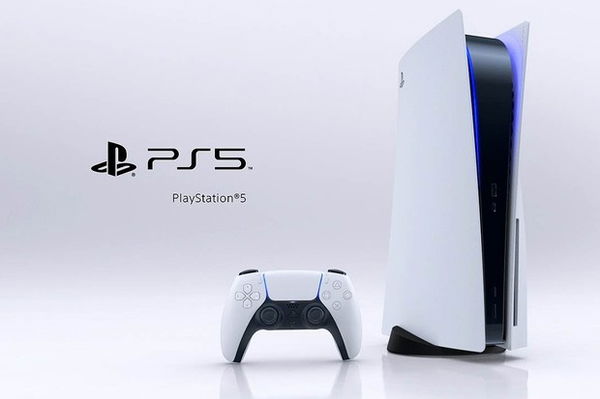 ---
---
The PlayStation 5 was released all the way back on November 12, 2020. Sadly, even a year after its release, fans are still finding it hard to get their hands on this console. The global chip shortage has impacted hardware manufacturers worldwide. To make things worse, fans of the console need to deal with scalpers.
ADVERTISEMENT
Article continues below this ad
However, it looks like a restock has finally hit e-commerce stores such as Amazon and GameStop. Fans should not wait and should cash in on this opportunity as soon as possible!
Highly welcome PlayStation 5 restock hits online stores
ADVERTISEMENT
Article continues below this ad
Looks like a Christmas miracle awaits fans even a few days after Christmas. A restock has dropped on popular sites such as Amazon and GameStop. This news was made public by none other than Jake Randall.
He took to Twitter, making multiple posts, to let fans know about this highly awaited restock's arrival.
The console can be added to the cart and purchased on Amazon using the link here. Adding on, the console restock has also made an appearance on GameStop as well.
Watch Story: Most Hated Features of Fortnite Chapter 2
Jake Randall posted another Tweet informing players about the restock that was taking place on GameStop as well.
PS5 Digital

Live at GameStop
Bundle (Pro Members Only)https://t.co/zmALf8bGI7

Manually copy and paste link into mobile browser if not showing add to cart-could take a few minutes to work!

— Jake Randall (@Jake_Randall_YT)🎄🎮🎁 (@Jake_Randall_YT) December 28, 2021
Players and fans can purchase the console from GameStop here. However, regular GameStop users will not be able to purchase the sought-after PlayStation 5.
ADVERTISEMENT
Article continues below this ad
In order to avail of this product, prospective buyers will need to subscribe to the premium version of GameStop. GameStop pro. Moreover, buyers will not get away by merely applying for the free trial subscription. They will have to subscribe to the pro service.
Jake Randall further clarified that buyers might have to wait for a few minutes on GameStop to let the site properly load. Players will need to act fast before this console runs out of stock again.
PlayStation 5 has got a lot going for it in terms of its exclusives as well as its online service, with more and more people using the service due to the free games that can be obtained every month. And with the festive season still around for a while, there's a good chance those who get their hands on the console will be able to make use of some sweet offers on some great PS titles.
ADVERTISEMENT
Article continues below this ad
If there was ever a good time to get your hands on the console, it's now.