GameStop Announces Limited-Time Xbox Series X Restock on 2022's First Monday
Published 01/03/2022, 1:29 PM EST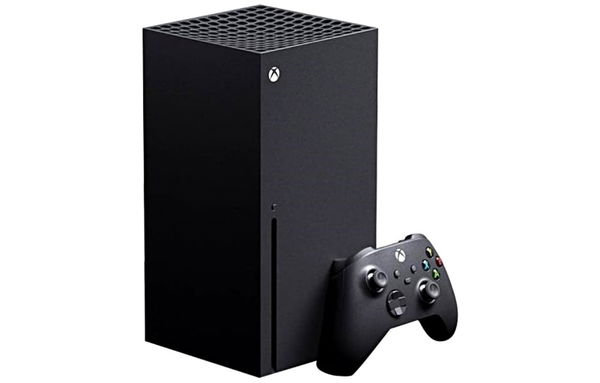 ---
---
The era of next-gen consoles has finally descended upon us. The Xbox Series X premiered on November 10, 2020. However, even after a full year of its release, players and fans are finding it hard to get their hands on this powerful beast.
ADVERTISEMENT
Article continues below this ad
But now, it looks like GameStop has a new years gift that is sure to excite the community.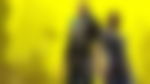 ADVERTISEMENT
Article continues below this ad
Xbox Series X available for purchase on GameStop
GameStop just took to their Twitter account to inform fans about a new bundle hitting their online store. The bundle includes NBA 2k22, Far Cry 6, Call of Duty Vanguard, and a gift card.
While these items are attractive of their own accord, the bundle has something which will definitely catch the community's interest. The main attraction of the bundle is the Xbox Series X.
The Tweet includes a link to their eCommerce website. Needless to say, the price itself is quite attractive regardless of the rarity of this sought-after console. Call of Duty Vanguard individually costs $69.99.  The individual copies of Far Cry 6 and NBA 2K22 set the player back by $59.99 each. The gift card is worth $50. Adding on, the Series X itself costs $499.99. Altogether, this bundle costs somewhere around $740.
Watch Story: Most Hated Features of Fortnite Chapter 2
However, this package can be purchased for a whopping price of $669.96. This leaves the player with a profit margin of $70. A player can purchase a AAA title to add to their collection.
Consoles sold out as of now
Enthusiastic users will find that the console appears to be sold out when visiting the page. However, they should not get demotivated and must stay patient. Matt Swider is an individual who has consistently tracked the restocks of consoles. He took to a Tweet reassuring players that they still have time to get their hands on this much-demanded console.
ADVERTISEMENT
Article continues below this ad
The insider has explicitly stated that the site will show 'Sold Out' as of now. He added that it will be restocked at 11 AM ET. Players just have to wait until then to seize the opportunity.
ADVERTISEMENT
Article continues below this ad
Both the Xbox Series X and PlayStation 5 hit retail in November 2020. They are selling like anything and players are finding it extremely hard to get their hands on this title. One primary reason for this scarcity can be the global chip shortage. In fact, all of the industries have been impacted by this shortage.
Are you also looking out for the console? Help us know in the comments.