"Gaming Just Died" – Xbox Disappoints Fans With Unfortunate Starfield Update
Published 05/12/2022, 1:15 PM EDT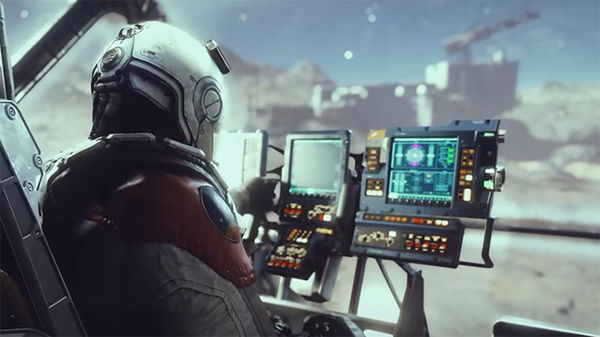 It's a tough time for video games, to say the least. Many of the big AAA projects are getting pushed ahead due to some reason or the other, making the fans wait longer than usual. Sometimes it's fine, but when the stakes are high, coming up with such a decision can trigger unexpected reactions. Well, Bethesda's Starfield is going through a similar phase right now.
ADVERTISEMENT
Article continues below this ad
Ahead of its official launch later this year in November, Bethesda just dropped a shocking update for Starfield. The fans of the open galaxy game won't like it, but it's now delayed for a new release date in the first half of 2023.
Xbox exclusive Starfield's delay makes fans question Bethesda's approach
ADVERTISEMENT
Article continues below this ad
As is already known, the vast, and highly ambitious Starfield was initially revealed last year in 2021. And during its exclusive reveal itself, Xbox confirmed the release date as well: November 11, 2022.
For almost one year, every die-hard gaming enthusiast was waiting for this AAA title to arrive this year. But on Thursday, Bethesda shared an unexpected message with all the fans on social media.
Updating the players about Starfield and its other project in Redfall, the studio wrote:
"We've made the decision to delay the launches of Redfall and Starfield to the first half of 2023."
Furthermore, expanding on why it has delayed the game, Bethesda stated that it wants the players to receive the best version of Starfield. And taking extra time will result in a polished game for all the fans.
Additionally, it also wrote that there will be fresh gameplay footage revealed, soon, for both Redfall as well as Starfield. And since there's the Xbox-Bethesda Games Showcase happening next month, the event will likely unleash more content from these two.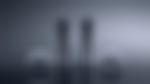 Meanwhile, fans were left disappointed after knowing about Starfield. Many of them were not able to believe at first that the title won't arrive this year anymore. "Gaming just died", wrote one frustrated user.
Everything is delayed these days, developers should just stop giving unrealistic release dates to begin with

— xGarbett (@xGarbett) May 12, 2022
xbox just killed their momentum

— iPlayGames 64 (@iplaygames_64) May 12, 2022
No games for the holiday 😔

— Chrosive (@Chrosives) May 12, 2022
Damn, for some reason I was confident Starfield wouldn't get delayed. But I guess no studios are immune to COVID and WFH.

Take your time! ❤️

— Okami Games (@Okami13_) May 12, 2022
While delays are good for the game, I still find it interesting how confident Bethesda has openly been about the original Starfield release date.

— SKULLZI 💀🎮 (@SkullziTV) May 12, 2022
ADVERTISEMENT
Article continues below this ad
Xbox Game Studios' Starfield is currently in development. According to the new information, it will make its way at some point in the first half of 2023 for Series X|S and PC.
WATCH THIS STORY: From Call Of Duty To Minecraft: Ranking The Highest–Selling Video Games of All Time
What are your thought on this update? Are you okay with the delay for a better-performing game, eventually? Or did you want it to debut in 2022 itself?
ADVERTISEMENT
Article continues below this ad
Let us know in the comments.