Genshin Impact Guide: Possible Teams That Can Help Xiao in Patch 1.3
Published 02/07/2021, 7:06 AM EST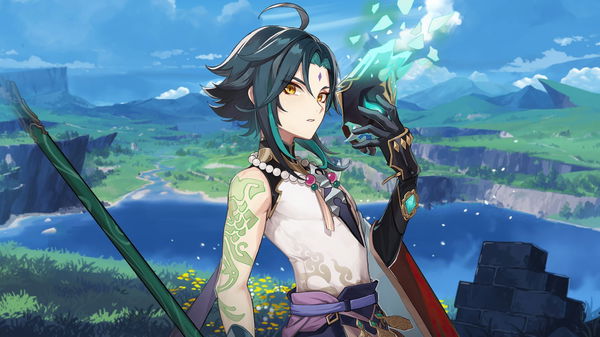 ---
---
Team building is a crucial aspect of Genshin Impact. The game harnesses various elemental resonance buffs, elemental reactions, artifacts and character abilities that compliment each other. This does not go without saying that understanding the game would depend on your mechanical knowledge and how to properly use the elements.
ADVERTISEMENT
Article continues below this ad
Although, there are some units who don't really require a team. They can work on their own and essentially serve as a solo carry unit. The latest addition of Xiao is probably the best example of a solo carry. Despite that fact, you will still need to build a team around this character that can at least offer him some positive buff.
Only a few characters in the game comes to mind that could work with him as a support. Fair warning these support units and their efficiency would not scale well with Xiao.
ADVERTISEMENT
Article continues below this ad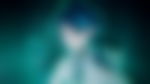 Best team composition around Xiao in Genshin Impact
The list of characters mentioned below can atleast offer him healing, and a basic attack buff with one true godlike support unit that can help anyone, including Xiao. This list may not seem free to play friendly, as this character can't really work with the most support units in the game.
Barbara as a dedicated healer
Out of all the units in the game, Barbara is probably the weakest character in the game. She offers great healing capabilities and she can apply Hydro status. But she cannot provide attack buff, nor can she deal damage. Surprisingly, these aspects of her works well with Xiao, as he only requires a healer.
Xiao sacrifices his health to unleash the true might, that enables him to deal a rapid number of plunge attacks in quick succession. This is where Barbara can help him with her insane healing prowess and amplify swirl damage with her basic ability.
Venti is a godlike support unit of Genshin Impact
The best support character in the entire roster is the Anemo Archon Venti. He is simply the greatest unit in the game who he can help anyone, including Xiao. Venti's elemental skill and his elemental burst can do wonders for Xiao.
He can pull everyone on the field together, and Xiao can just plunge away on the congregated targets. Venti's ultimate won't allow the units to disperse, and it will only help Xiao to enhance his damage output by constricting everyone's movement. Both characters are Anemo units so they will share useful Anemo elemental resonance, and Venti also offers enhanced energy recharge.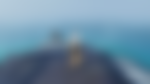 Ganyu for permanent Cryo application
Ganyu is no doubt one of the strongest characters in the game. She is the one of the best, if not the best DPS character and also a support unit of the same caliber. She can be paired with Venti and Xiao to apply Cryo damage on the enemy with her useful ultimate. The strategy here would be simple, use Ganyu's ultimate first, and gather everyone inside with Venti.
This will force all the icicles to drop on the single area where horde of enemies will be suspended in midair. Xiao can go all out an attack the enemies by either apply a ton of swirl damage on top of Cryo application or stomp on the foes with plunge attacks.
Video source: AsianGuyGenshin
 Bennett as healer and attack boost
ADVERTISEMENT
Article continues below this ad
Bennett is also a great character that you can run with Xiao, as he is also a strong support unit. He can provide a ton of heal and attack damage buff with his ultimate in a big area of effect. This could work with Xiao and his ultimate ability, as he likes to deal massive damage with plunge attacks while sacrificing health.
Plunge attacks are looped with normal attack skill set, and its damage multiplier scales with your attack power. Bennett will not only keep his health up but also give him the beneficial attack boost that will only enhance his plunge attack damage.
The logic is fairly simple here- Bennett offers heal and enhances his attack damage which will improve his damage output. You can add another Pyro unit to get the attack buff from Pyro elemental resonance, but it will be less efficient.
ADVERTISEMENT
Article continues below this ad