Genshin Impact 1.4 Archon Story Takes a Groundbreaking Turn
Published 04/13/2021, 10:44 AM EDT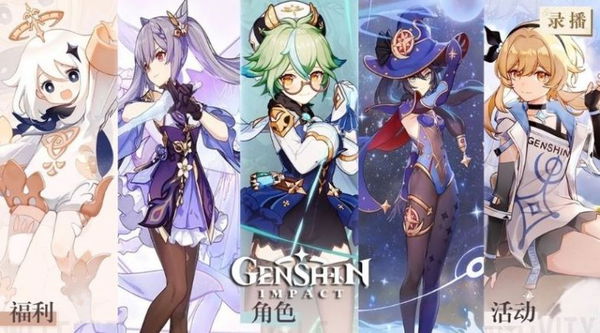 ---
---
The story of Genshin Impact has taken a dark turn in update 1.4. The gaming studio miHoYo teased the debut of a brand new boss, Abyss Herald, who could be added soon. In the Archon quest 'Reunited once again', Dainsleif returns to Mondstadt in hot pursuit of the evil Abyss order. He reunites with the Traveler, and together they set upon a journey across Anemo region, where the Abyss mages and their minions have become incredibly active.
ADVERTISEMENT
Article continues below this ad
It seems like they are looking for something, as the duo finds Abyss order's henchmen near disabled ruin guard. One thing is quite clear, ruin guards are interlinked in this story in a mysterious way.
ADVERTISEMENT
Article continues below this ad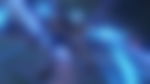 Archon quest of Genshin Impact took a surprising turn
The main Archon quest of the title once again kick-started in the latest update. This story quest showcased a mind-boggling twist that no one saw coming. The traveler and Dainsleif found a mysterious dungeon that contained a defiled statue of the seven. The statue held a purple energy source that adequately depicted the same energy that the Abyss order harnesses.
This time around, the order was after yet another important buddy of Anemo Archon in Boreas himself. The order sent out the Abyss Herald to bend the wolf's will against the people of Tevyat. The traveler somehow manages to combat and defeat the order from taking over the Wolf of North. Boreas reveals that the order is after the most terrifying and the first of its kind Ruin Guard that inspired all the replicas.
The duo finds the terrifying ruin guard at Storm Terror's Lair that Boreas spoke of and also finds out what the Abyss order was after. Dainsleif promises to guard the eye of this terrifying Ruin Guard, and the duo once again sets out for the mysterious dungeon. This is where the final encounter with Abyss Herald takes place, along with a shocking turn that will leave your mouth wide open.
ADVERTISEMENT
Article continues below this ad
video source: MELOO
Were you surprised by the way things turned out in the Archon quest? How will this interaction shape the story of Inazuma moving forward? Let us know your thoughts in the comments below.
ADVERTISEMENT
Article continues below this ad