Genshin Impact 1.4 Update Might Disappoint a Lot of Players
Published 03/13/2021, 12:09 PM EST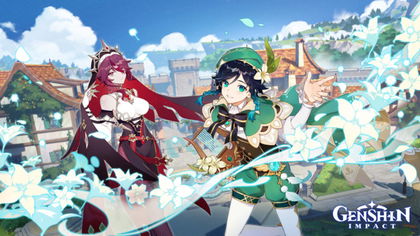 ---
---
The Genshin Impact community is certainly witnessing a lack of end-game content at the moment. Although miHoYo tries to provide the community with monthly updates, it looks like the developer still cannot satisfy the demands of the game's entire user base. As a result, players have been complaining about such issues for a long time now.
ADVERTISEMENT
Article continues below this ad
Furthermore, the update 1.4 is more like a filler update and will not bring more content to the game. However, there are some substantial rewards that players can avail with the arrival of 1.4.
ADVERTISEMENT
Article continues below this ad
Upcoming banners in Genshin Impact
Genshin Impact mostly releases two banners in every update. In the live steam conducted by miHoYo for 1.4 update, they revealed that the two characters, Venti and Child, will have re-run banner this time.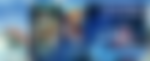 Having said that, miHoYo has dropped no clues of a new five-star character it looks like only two old characters will appear in next update. The developers announced that a new four-star character will appear in Childe's banner. Naturally, not getting any new five-star has upset some players in the community.
It is worth noting that miHoYo released Hu Tao's banner unexpectedly. Hence, it would be great if it surprises the community similarly in 1.4 update.
Constant filler updates coming to the game
Genshin Impact has released two constant back-to-back filler updates. Filler updates are updates that don't introduce more story related quest or new regions. They mostly focus on more events to simply keep the user base active.
The 1.3 update still introduced two new five star characters and one boss, yet the community was not happy with the update. On the flip side, the upcoming update will not introduce any new five-star character or boss and it may trigger some users' emotions.
ADVERTISEMENT
Article continues below this ad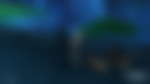 Moreover, the players who have already completed all quests may become distant from the game soon. Therefore, miHoYo has to focus more on updates revolving on new floors in Spiral Abyss, more quests, or introducing new regions. In the end, millions of players play the game and developers won't enjoy losing them early. Hence, we may see more updates focusing on maximum player issues from the game.
ADVERTISEMENT
Article continues below this ad