Genshin Impact 1.5 Update: Best Strategy for Team Building
Published 05/17/2021, 11:41 AM EDT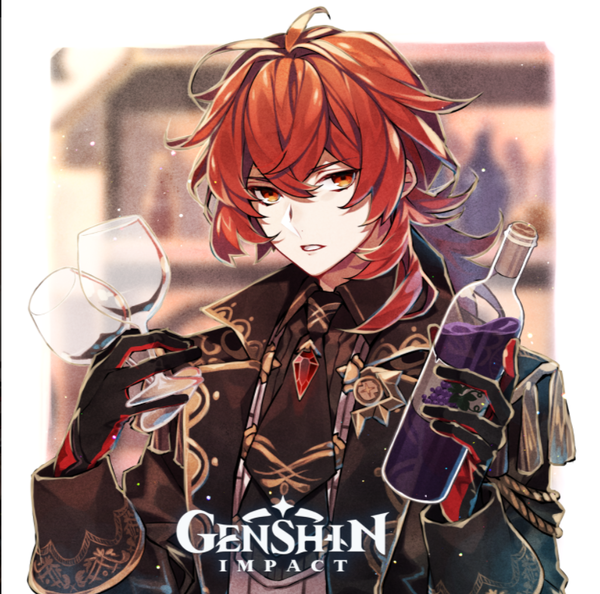 ---
---
Genshin Impact is an open-world game that requires patience and hard work. Usually, you need a team of four characters for your journey and to complete domains. However, building a great team is not as easy as it sounds, and requires a lot of time. Moreover, you have to level up a character keeping in mind that it may harm other characters' development owing to the lack of resources in the game.
ADVERTISEMENT
Article continues below this ad
The best strategy for building a team would be to focus primarily on two characters who can bring maximum efficiency. Indeed, building a team for Spiral Abyss could be a more arduous task later, as it requires two teams.
ADVERTISEMENT
Article continues below this ad
The most viable strategy to build teams in Genshin Impact
Every player must try to build a team with two great damage dealers who can synchronize with each other well. Using Hu Tao with Ganyu or Childe in the same team, despite both being great damage dealers, can really increase team strength. This is because of the elemental reactions they can provide with each other.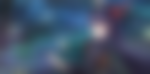 However, the five-star drop rate by miHoYo is not up to the mark, and not all players have them. Interestingly, the same strategy can be applied for four-star characters too. Characters like Razor, Beidou, and Chongyun can deal significant damage. Elements in Genshin play a very crucial role, and triggering elemental reaction is the key to victory.
Even in Spiral Abyss, players should focus on elemental reactions like Vaporize and Melt to deal substantial damage. For that, using Diluc with Xingqiu or Chongyun in one team is the best option. This will increase the damage output because of Vaporize and Melt, respectively.
Diluc can also be replaced by Razor, another four-star claymore user who is one of the best main damage dealers among four-star characters. Using Xingqiu's elemental burst with Razor will release his true potential and overthrow all the enemies.
ADVERTISEMENT
Article continues below this ad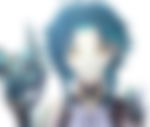 Other than Xiao and Ningguang, characters from Anemo and Geo elements do not trigger different elemental reactions from other elements. As a result, they fall off from the main damage dealer category. Despite that, having them in your party will help in giving constant support to your main damage dealer, which is equally important.
In conclusion, we hope you can get as many materials as you need to build eight characters for Spiral Abyss. But until then, this strategy can help you get rid of some difficulties in your journey.
ADVERTISEMENT
Article continues below this ad