Genshin Impact 1.5 Update: Best Team Compositions for Yanfei
Published 04/28/2021, 11:59 AM EDT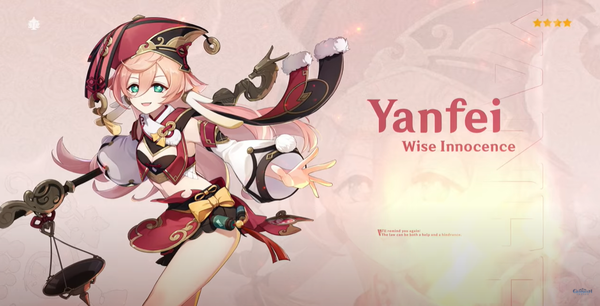 The long-awaited update for Genshin Impact is finally here. With the recent update, one of the fan-favorite characters has arrived. Zhongli is having his re-run banner in the 1.5 update, along with another new four-star character.
The new four-star is a catalyst user and belongs to the Pyro element. Yanfei is a part of the few half-illuminated beasts who are yet to sign a contract with Zhongli. She is a remarkable character and will fulfill the role of the main damage dealer.
ADVERTISEMENT
Article continues below this ad
Yanfei: New character introduced in Genshin Impact
Yanfei is the main damage dealer and will be a Pyro Ningguang. Moreover, she can even fulfill the role of Klee at some parties. She is the premier legal advisor in Liyue and some even address her as "the law that walks".
Best team compositions for Yanfei
Yanfei belongs to the Pyro element, and that itself increases her effectiveness a lot more. A lot of players consider the Pyro element as the best element in the game because of the amazing elemental reactions it provides. It provides Melt and Vaporize elemental reactions, which further give huge damage to opponents.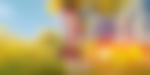 Unlike many other characters in miHoYo's life simulator game, Yanfei's damage is more focused on her charged attack. The best elemental reaction to go with her is Melt. In order to trigger several Melt reactions, the best four-star units would be Diona, Rosaria, and Kaeya. If you need a healer in your team, then building Diona with Yanfei would be the safest option.
However, if you already built a healer for your team, then going with either Rosaria or Kaeya is a significant option. Other than that, Ganyu can also provide substantial support through her burst, and triggering constant Melt won't be a problem.
ADVERTISEMENT
Article continues below this ad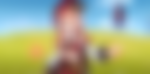 Another great reaction is Vaporize, for which you need at least one character from a Hydro element in your team. There's only one great four-star support character that can make this possible, and it is Xingqiu. Using him with Yanfei will help in triggering constant Vaporize reactions.
On the flip side, if you have both Xingqiu or another great Cryo character, then using all three in one team would be best. For the fourth character, you can use another Pyro character to get the Pyro elemental resonance bonus, which increases ATK by 25%. The best way to build a team around Yanfei is to have three characters belonging to Hydro, Pyro, and Cryo elements.
ADVERTISEMENT
Article continues below this ad