Genshin Impact 1.5 Update: How to Build Eula as Physical Damage Dealer
Published 05/20/2021, 10:45 AM EDT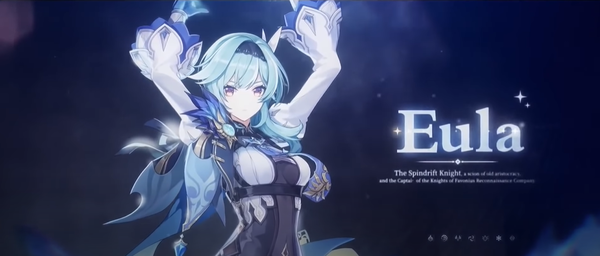 Genshin Impact has finally released a new character, Eula. After months of waiting, players can finally test a new character. Eula has a Cryo vision and her damage is more focused on physical damage. The rumors of miHoYo trying to shift the meta towards physical damage dealers came to be true.
ADVERTISEMENT
Article continues below this ad
Eula is an amazing character and her damage multipliers are absolutely insane. She won't be out of the meta for a while and may even attract several players towards her.
ADVERTISEMENT
Article continues below this ad
The best build for Eula in Genshin Impact
Artifacts and Weapons
The recently released artifact, Pale Flame, is the best-suited artifact for Eula. The four-piece set helps a lot in unleashing her true potential. The two-piece set of this artifact will increase physical damage by 25%; whereas the four-piece set will increase ATK by 9% for seven seconds whenever the wielder's elemental skill hits an opponent. Furthermore, this effect stacks up to two times, and can occur every 0.3 seconds.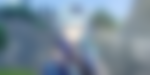 However, acquiring a decent four-piece set of Pale Flame will take a lot of time. Therefore, you can also go for a two-piece set of Bloodstained Chivalry and Pale Flame artifact. This will give you an additional 50% physical damage bonus.
The newly released weapon, Song of Broken Pines, is a superb choice for her. The new claymore has a sub-stat of Physical damage bonus. Furthermore, its passive helps in increasing the attack speed of its wielder. Other than that, any five-star claymore would provide significant benefits to her.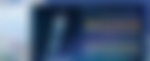 Unfortunately, due to the terrible drop rate introduced by miHoYo, not every player can get their hands on five-star weapons. Prototype Archaic is undoubtedly the best weapon for her if you are a free-to-play player as they can craft it from the blacksmith in the game. The second option would be Snow-Tombed Starsilver. The weapon has a secondary stat of physical damage bonus which helps in increasing Eula's normal attack and elemental burst damage.
ADVERTISEMENT
Article continues below this ad
Team composition for Eula in Genshin Impact
Besides Eula's insane damage, her elemental burst cost is quite high as well. She has an 80 elemental burst cost, due to which you have to run another Cryo character to get those energy particles fast enough. The best suitable characters would be Diona, Rosaria, and Kaeya.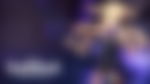 Apart from that, you will also need an Electro character to trigger the Super-Conduct reaction. It helps reduce the physical resistance by 40%. Fischl and Beidou are great choices to fill up this role.
ADVERTISEMENT
Article continues below this ad