Genshin Impact 1.6 Update: All Echoing Conch Locations to Get Free Barbara's Skin and Primogems
Published 06/11/2021, 10:15 AM EDT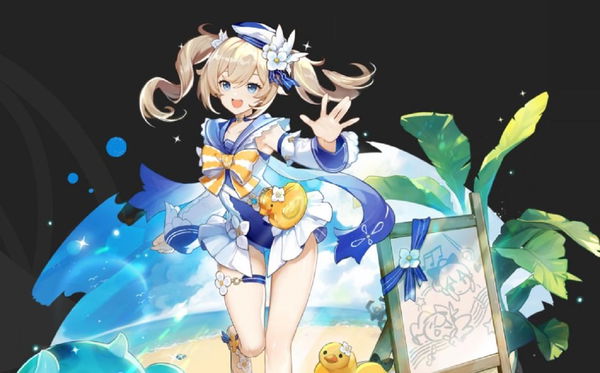 ---
---
The major highlight of the 1.6 update is the cosmetics feature added to the game. It opens up the vast possibility of an increase in profits for Genshin Impact. The developers have introduced two skins to the game, which are for Jean and Barbara. The Jean skin is only available from the store for 1350 Genesis Crystals; whereas Barbara's skin can be collected for free by participating in an ongoing event.
ADVERTISEMENT
Article continues below this ad
In order to get your hands on Barabara's skin, you need to collect at least 24 Echoing Conch. Furthermore, you will need 32 conches to get all items from the store. Here are all the Echoing Conch locations you need for Barbara's skin.
All Echoing Conch locations in Genshin Impact
ADVERTISEMENT
Article continues below this ad
When the 1.6 update rolled out players were only able to get five Echoing Conch. Two of them were at the same location when you arrive at the Golden Apple Archipelago island. The other two were located at the Twinning Isle, while the last one was present at the top of the island near Broken Isle.
However, miHoYo just updated the game and introduced the new world boss location and more Echoing Conch. After the update, you can collect enough conches to get the free Barbara Skin. You can find three conches on Minacious Isle and two on small islands near Pudding Isle. In addition to that, you can collect two more conches on a big island near these small ones.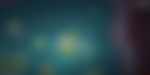 You can find about two more near the new world boss' location. Interestingly, you can get a total of 12 conches at Twinning Isle and on the nearby islands. With this you can collect enough Echoing Conch to get the Barabara skin, However, miHoYo has not released all 32 conches and you will have to wait for the next two days to get more in your hands.
ADVERTISEMENT
Article continues below this ad
We may see many players using Barbara's skin after this event. Especially in the teapot, many players would like to place Barbara in their realm. If anybody is building a beach in their realm, then placing Barbara will most definitely be a significant choice.
ADVERTISEMENT
Article continues below this ad
WATCH THIS STORY: Upcoming Characters in Genshin Impact