Genshin Impact 1.6 Update Brings Ground-Breaking Changes to the Meta
Published 06/10/2021, 9:59 AM EDT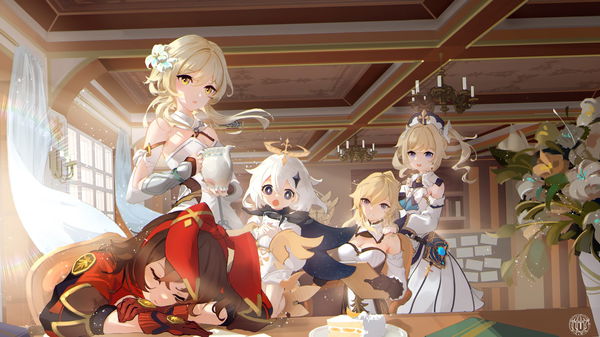 ---
---
The 1.6 update for Genshin Impact has brought a lot of content to the table. With the recent update, the cosmetics feature has mainly been the center of attention. Indeed, players are excited for all upcoming events to secure some free primogems.
ADVERTISEMENT
Article continues below this ad
However, the most game-changing modification is the element buffs. Apart from Melt and Vaporize elemental reaction, all other reactions received some buffs. Especially, it looks like Anemo characters might become the new meta after the elemental mastery buff.
Genshin Impact elemental reaction buffs
ADVERTISEMENT
Article continues below this ad
Many players saw this coming mainly because the next region's archon belongs to the Electro element. It's natural to shift the meta to electro elements both in order to increase sales and bring a change to the game.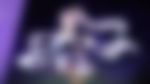 Since the game's release, the electro element was considered the worst element; however, after the 1.6 update element buffs, it looks like there will be a change in this mentality.
Furthermore, Eula will also benefit most from the electro buffs. Although she belongs to the Cryo element, with the Super-Conduct receiving more buffs, she will now deal tremendous damage. Therefore, we might see many players start using Electro after more Inazuma characters get introduced.
Elemental Mastery buff
You need to focus on Elemental Mastery if you want to deal enormous damage through elemental reactions. It is an attribute that increases the elemental reactions damage of your character. Hence, most players use Sucrose to get an additional elemental mastery bonus and deal immense damage.
ADVERTISEMENT
Article continues below this ad
After the 1.6 update rolled out, elemental mastery provided buff to some major elemental reactions. These were Overloaded, Electro-Charged, Swirl, Shatter, Super-Conduct, and Crystalize. Several players considered these reactions as underwhelming compared to the meta Melt and Vaporize.
However, after elemental mastery buffs, we can see a difference emerging in players' mindsets. Thus, Sucrose is becoming one of the strongest characters as she can get the most benefit from Elemental Mastery. Furthermore, it looks like the upcoming five-star character, Kazuha will also receive enormous benefits from this.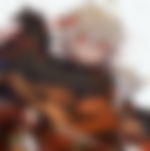 Kazuha also belongs to the Anemo element and his kit is more focused on elemental mastery. Moreover, there's a rumor that one of his talents offers 3% of Kazuha's elemental to each team member. With the help of these buffs, Kazuha will become the strongest Anemo character. He may also replace Venti because his kit being much more versatile than him.
ADVERTISEMENT
Article continues below this ad
WATCH THIS STORY: Upcoming Characters in Genshin Impact
Trending Stories