Genshin Impact 1.6 Update: Guide to Clear New Spiral Abyss
Published 06/18/2021, 10:17 AM EDT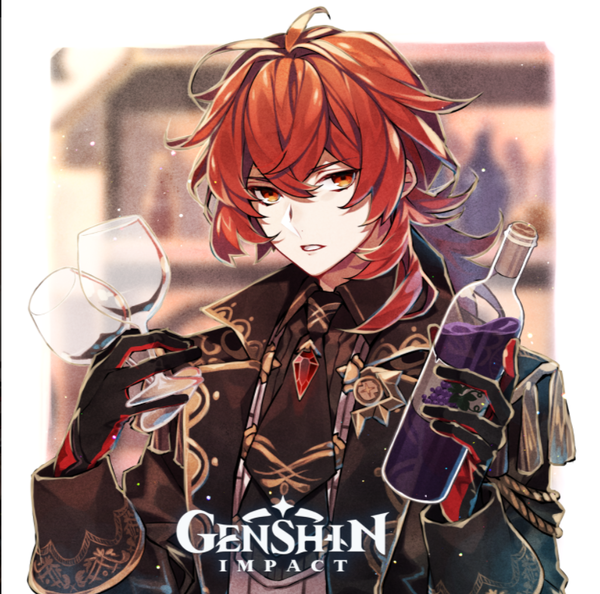 ---
---
The 1.6 update of Genshin Impact has brought tons of changes. Furthermore, it has added a lot of content to the table by introducing the new Golden Apple Archipelago island. Although all the islands are available for a limited time, it's good to see players exploring and giving their time to the game.
ADVERTISEMENT
Article continues below this ad
In addition to that, miHoYo has finally changed Spiral Abyss for players. Many players were complaining that the old Abyss was quite challenging and could not complete it. Thus, keeping this in mind, the new Abyss is tough, but easier than the previous one. Here are some useful strategies you need to go through before competing in Spiral Abyss.
Changes in Spiral Abyss in Genshin Impact
ADVERTISEMENT
Article continues below this ad
Spiral Abyss is a special type of domain that unlocks at Adventure Rank 20 in Musk Reef. Moreover, clearing each floor of Spiral Abyss offers amazing rewards, including primogems. The previous Abyss was more focused on physical damage dealers because of which several players faced difficulties as they never built any physical main damage dealer.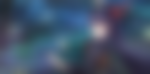 However, the new Spiral Abyss is focused on elemental damage and it looks like Pyro characters can outshine others again. Although Pyro element is currently the best element in the game, miHoYo is also focusing on Anemo Characters. The new Abyss favors Swirl reaction a lot and even crowd control is very necessary for some floor chambers.
Unlike the previous changes, developers changed the new Abyss for even floors 9 and 10. Players will face different enemies and they need a proper strategy to beat those floors.
How to clear each floor of Spiral Abyss
Floor 9 and 10 require Pyro characters as there are a lot of Cryo enemies on those floors. Therefore, keeping a Pyro character on both teams will be a splendid choice. Opponents in these floors are not of high level therefore defeating them would not be that big of a deal.
However, you will encounter Abyss Herald in floor 10 chamber 1 second half and Abyss Lector in floor 10 chamber 2 second half. Although they very tough opponents, their level is much low as compared to the previous Abyss. Regardless, having a Cryo character would be beneficial on the second team.
Things get a bit tricky on the 11 and 12 floor as you must keep at least one Anemo character on one team. Anemo character on one team. The major reason being Swirl damage is increased by 300% and its AoE by 100% on Floor 11. Hence, you can use Venti if you have him or Sucrose who is a four-star character, and a majority of players already have her.
ADVERTISEMENT
Article continues below this ad
The level of enemies on floor 12 will be higher than other opponents you faced on previous floors. Thus, you should use the characters that you have already built. Not to mention, you should rely on elemental damage and should try to trigger Melt, Vaporize, and Swirl as much as possible.
ADVERTISEMENT
Article continues below this ad
WATCH THIS STORY: Upcoming characters in Genshin Impact