Genshin Impact 1.6 Update: Guide to Defeat the New World Boss, Maguu Kenki
Published 06/14/2021, 10:58 AM EDT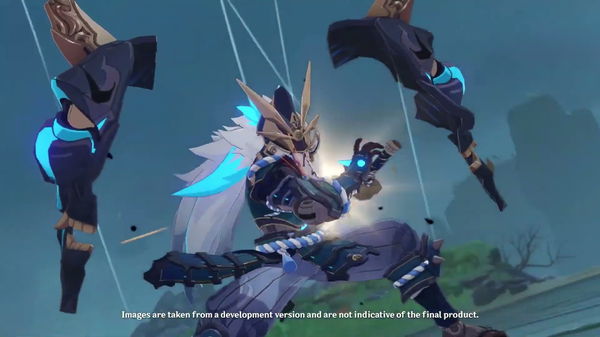 ---
---
miHoYo released a new update for Genshin Impact again and added the left-behind story of discovering secrets of Golden Apple Archipelago island. After making decent progress you will fight the new world boss, Maguu Kenki. Maguu Kenki is the new world boss, who will drop ascension materials for the upcoming character, Kazuha.
ADVERTISEMENT
Article continues below this ad
Furthermore, it is a magical samurai puppet hail from Inazuma. Although most of its attack deals Anemo damage, one of its attacks creates crystalline spikes around it, dealing Anemo and Cryo damage. Thus, this makes it one of the strongest world bosses to fight until now. However, they are still not undefeatable.
Best guide to defeat the Maguu Kenki boss in Genshin Impact
ADVERTISEMENT
Article continues below this ad
The one thing that distinguishes Maguu Kenki from other world bosses is that it can block all long-range attacks. Thus, it makes the situation different for players who love to use long-range damage dealers. The best strategy to deal with it would be to use close-range damage dealers.
Furthermore, physical damage dealers are able to outshine others when they face the new boss. It's mainly because all their damage is based on physical damage which gives great sustained damage.
You can obviously use other characters if you like but using Razor and Keqing is a substantial choice. Not to mention that the newly released character, Eula, who is currently dominating the meta, can help you a lot while facing Maguu Kenki.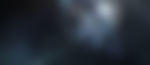 Other than the main damage dealer, you can use one Electro or Cryo character to trigger the Super Conduct reaction. Super Conduct helps in reducing the enemies' physical resistance which gives great assistance to physical damage dealers.
ADVERTISEMENT
Article continues below this ad
Apart from that, you can use one Geo character or Shield character to constantly provide you with shields. Using Diona, which can provide healing as well as a shield, would be best. Moreover, a shield character is best to stop its long-range attacks.
Not only that, the movements of the new boss are very slow; therefore, you should try to dash as much as you can and get behind its back to deal damage. However, once you get by any of its attacks, your character on the field might not survive, so be cautious.
ADVERTISEMENT
Article continues below this ad
WATCH THIS STORY: Upcoming characters in Genshin Impact
Trending Stories