Genshin Impact 1.6 Update: How Good Is the New Dodoco Tales as a F2P Weapon
Published 06/19/2021, 12:05 PM EDT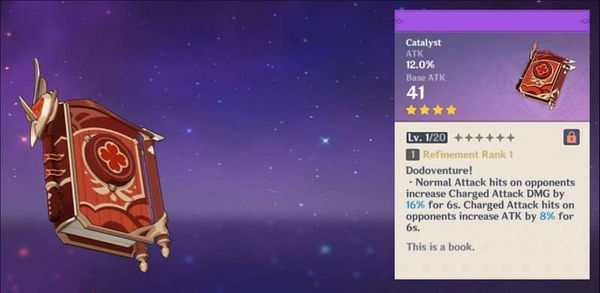 ---
---
Players are over the moon with the 1.6 update of Genshin Impact. After months of waiting, they can finally play the game for hours and discover some hidden truths about Golden Apple Archipelago island. Furthermore, there are tons of chests which offer primogems after exploring the islands. In addition to that, there are two events in the game and one of them offers free Barbara skin.
ADVERTISEMENT
Article continues below this ad
The other one lets players get their hands on the new free catalyst weapon, Dodoco Tales. Dodoco Tales is very strong and is extremely useful for players who like to use catalyst users. Moreover, it's great that they can acquire it for free without relying on the gacha system.
ADVERTISEMENT
Article continues below this ad
The new catalyst weapon, Dodoco Tales, in Genshin Impact
Dodoco Tales is a new four-star weapon and is a superb choice for the main damage dealers. Characters like Ninguang, Yanfei, and Klee who can already deal enormous damage can unleash their maximum potential with it.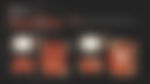 Out of all the four-star weapons which you can get for free Dodoco Tales shines overall. It provides a sub stat of ATK% which increases the attack of the user. Furthermore, its passive is one of the best passive for a catalyst user when compared to other weapons.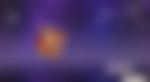 It increases the Charged attack DMG by 16% for 6 seconds when the normal attack hits an opponent and also increases ATK by 8% for 6 secs when the charged attack hits an enemy. Moreover, all these stats are just available at refinement one and you can refine it to the max level.
ADVERTISEMENT
Article continues below this ad
After taking part in the recent event you will get refinement resources from the event shop. You have to buy four of them to upgrade your weapon's refinement level to the max level. Some options other than the Dodoco Tales are The Widsith, Mappa Mare, Solar Pearl, and Blackcliff Agate. However, none of them are free as you either get them from the gacha system or by buying the battle pass.
miHoYo has introduced a terrible drop rate in Genshin Impact and not all players have such weapons. Thus, getting such a splendid weapon for free is amazing and everyone should try their best to get their hands on it.
ADVERTISEMENT
Article continues below this ad
WATCH THIS STORY: Upcoming characters in Genshin Impact