Genshin Impact 1.6 Update: Venti Becomes Broken Following Elemental Mastery Buff
Published 06/21/2021, 11:02 AM EDT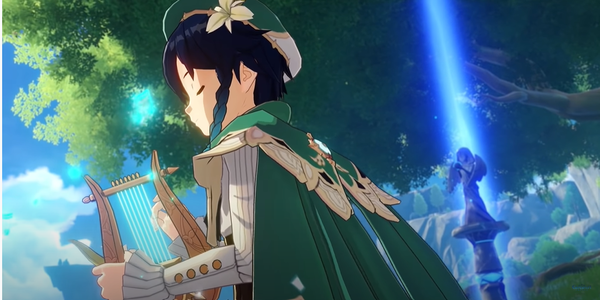 ---
---
The 1.6 update of Genshin Impact has made some changes in the current meta of the game. After the update rolled out many players discovered miHoYo has buffed Elemental Mastery. Due to this, underrated characters like Lisa, Xiangling, Fischl, and other Anemo characters are receiving an enormous amount of attention.
ADVERTISEMENT
Article continues below this ad
Out of all the other characters, Anemo characters are receiving a huge buff in their kit as most of their damage already depends on Elemental Mastery. Sucrose is an amazing support character and after the 1.6 update, she can fulfill the role of a sub DPS and support character at the same time. However, the strongest Anemo character is Venti, and naturally, he gained the most benefit from this buff out of all other characters.
Venti is the strongest character after the Elemental Mastery buff in Genshin Impact
ADVERTISEMENT
Article continues below this ad
Venti is one of the best support characters in the entire game. He deals an enormous damage and most players love to build him around Elemental Mastery and his burst. His elemental burst, Wind's Grand Ode, creates a huge Stormeye that sucks in opponents and deals continuous Anemo DMG.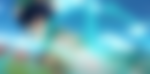 Furthermore, his elemental burst helps a lot in crowd control, especially on the hard floors of Spiral Abyss. In addition to that, miHoYo just gave a buff to Swirl reaction in the recent Abyss. The Swirl damage is increased by 300% and its AoE by 100% on Floor 11.
Weapons and Artifacts
Now, the best way to build Venti is around Elemental Mastery. You should give him Stringless as his primary weapon. It gives a sub-stat of elementary mastery and its passive increases the damage of elemental skill and burst. Indeed, at max refinement, it helps a lot in unleashing Venti's true potential.
ADVERTISEMENT
Article continues below this ad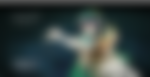 For artifacts, the best set would be a full-piece set of Viridescent Venerer. The four-piece helps a lot in unleashing his full potential as it increases Swirl DMG by 60%. Furthermore, it decreases the opponent's Elemental RES to the element infused in the Swirl by 40% for 10s.
Moreover, the upcoming character named Kazuha can also get enormous benefits from this buff. He will become an amazing support character and may even rival Venti at some point. It would be interesting to see what else Kazuha will provide to the table after his release.
ADVERTISEMENT
Article continues below this ad
WATCH THIS STORY: Upcoming characters in Genshin Impact