Genshin Impact 1.6 Update: Why Kazuha Has Disappointed Players?
Published 07/01/2021, 10:26 AM EDT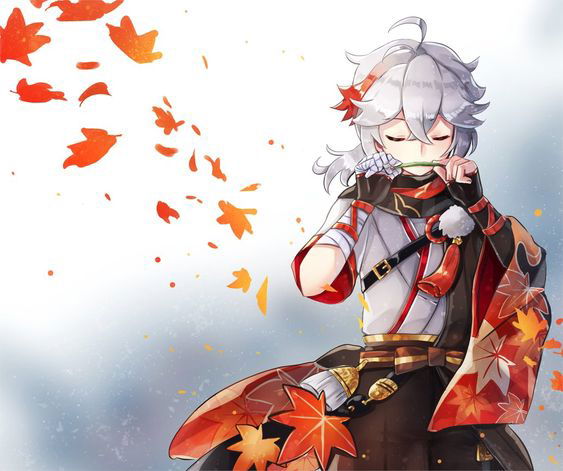 ---
---
Kaedehara Kazuha has finally arrived in Genshin Impact. He is the first character from the upcoming Inazuma region and belongs to the Anemo element. Many players had their eyes on him for a long time, and now they can finally get their hands on him.
ADVERTISEMENT
Article continues below this ad
Furthermore, several users compared him to Venti and already proclaimed him to be the best Anemo character in the game. Although Kazuha is a very strong and amazing character, claiming him to be the best Anemo character would be very wrong. Moreover, miHoYo just ruined the Kazuha kit, and fans are really upset about it.
ADVERTISEMENT
Article continues below this ad
miHoYo secretly ruined Kazuha in Genshin Impact
One of Kazuha's passive talents, Poetics of Fuubutsu, has become a huge controversy in the community. The developers described it as, "Upon triggering a Swirl reaction, Kazuha will grant teammates a 0.04 percent Elemental Damage Bonus to their Element for every point of Elemental Master Kazuha possesses for eight seconds."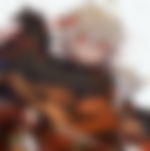 In addition to that, miHoYo clearly mentioned that, "Bonuses for other elemental obtained through this method can co-exist." Simply, it means that whenever Kazuha triggers a Swirl reaction, it will also increase all his teammate's elemental damage. Moreover, all characters will receive a bonus respective to their corresponding elements.
In other words, if you are using Diluc and Xingqiu, then whenever Kazuha triggers Swirl, it will increase Diluc's Pyro damage and Xingqiu Hydro damage. Players were so happy about this at the beginning that the community named it the Rainbow buff. This was mainly because it could benefit all elemental types.
ADVERTISEMENT
Article continues below this ad
Surprisingly, this passive talent does nothing as aforementioned in the game. Developers actually limited this buff to only one element which is presently swirled. It means if Kazuha Swirled Hydro from Xingqiu then your Diluc will also gain a Hydro elemental damage bonus.
miHoYo has not given a specific explanation for this fault in Kazuha's passive talent. This either could be a bug in the game or a fault on developers as they accidentally falsely advertised it. Genshin Impact is a multi-million dollar game with players all across the world. Naturally, players are angry at such poor and misleading translation from miHoYo's behalf.
ADVERTISEMENT
Article continues below this ad
WATCH THIS STORY: Ten Mightiest Weapons of Genshin Impact 
Trending Stories