Genshin Impact 1.6 Update: Why miHoYo Is Removing Golden Apple Archipelago Island Soon
Published 06/19/2021, 11:57 AM EDT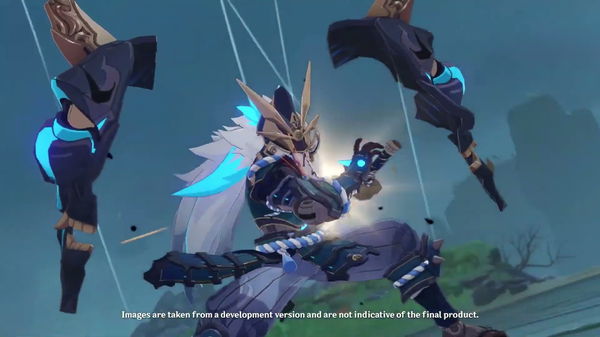 ---
---
By introducing Golden Apple Archipelago island in Genshin Impact, the community is more excited than ever. Several players were complaining regarding the lack of content in the game. However, after introducing these new islands, the problems have been solved to quite an extent.
ADVERTISEMENT
Article continues below this ad
Surprisingly, all these new islands are available for a limited time. Therefore, some players are upset that whenever miHoYo introduces something exciting, it just removes the content from the game later.
ADVERTISEMENT
Article continues below this ad
Why does miHoYo remove tons of in-game content from Genshin Impact?
miHoYo has gained a lot of audiences ever since Genshin Impact first launched. The developers have entertained its users in plenty of ways and the increase in the game's sales is proof of it.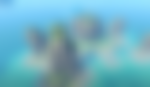 miHoYo's life simulator game is available on many platforms such as PC, Android, PlayStation, and iOS. As compared to other platforms, mobile players face a lot of difficulties and challenges. It's very tough to kill opponents for players on mobile. Especially in Spiral Abyss, it's about surviving rather than defeating enemies in a single move.
There are approximately 3 million users playing Genshin Impact in a day using mobile platforms such as Android and iOS. Unlike other players, mobile users face the lack of storage problem As a result, much of the content has to be removed so that they can have a pleasant experience. Moreover, miHoYo wouldn't like to lose so many players as it will affect the overall sales.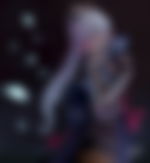 It's a valid reason for developers to remove tons of content from the game to give mobile players a splendid experience. However, YouTuber Tectone proposed the idea of adding free DLC to the game. Indeed, this will solve the problems of players that have less storage on their devices. It would be a substantial addition and will be interesting if miHoYo acts on it.
ADVERTISEMENT
Article continues below this ad
There are many upcoming regions planned and eventually, this lack of storage problem will become a big deal for all players. Thus, they have to act sooner and let users play with no worries. Genshin Impact has a bright future ahead of it and the number of players will grow more, eventually. What are your thoughts on this situation? Let us know in the comments down below.
ADVERTISEMENT
Article continues below this ad
WATCH THIS STORY: Upcoming characters in Genshin Impact
Trending Stories