Genshin Impact 1.7 Update: Why Inazuma Might Arrive With the Next Update
Published 06/16/2021, 9:57 AM EDT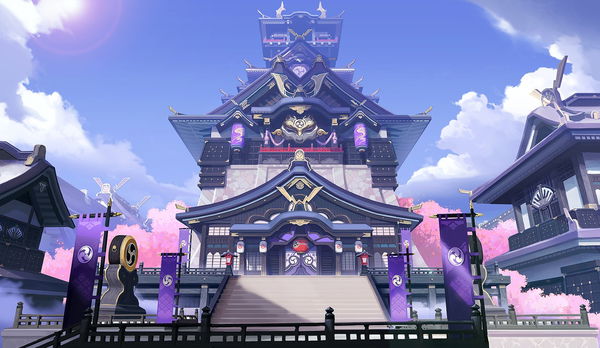 ---
---
A few days ago, miHoYo confirmed three new characters coming to Genshin Impact from the Inazuma region. As a result, fans couldn't resist themselves as they really like to see some more characters from the upcoming region. Furthermore, a lot of players have already reached an end-game and there's not much content for them in the game.
ADVERTISEMENT
Article continues below this ad
Thus, they have to do some daily commission and take part in the events patiently. However, it looks as though miHoYo has already planned to bring the new region with the upcoming update. Here's why we speculate Inazuma might arrive with the 1.7 update.
Inazuma region arriving in Genshin Impact with the upcoming update
ADVERTISEMENT
Article continues below this ad
miHoYo has been releasing some sneak peeks of the Inazuma region for the past two months. Both in the 1.5 and 1.6 live stream players saw the beautiful artwork of the upcoming region. Indeed, many players are very to see the next region and what secret it holds. Moreover, in the 1.6 livestream Ayaka, an upcoming character fully demonstrated some islands of Inazuma.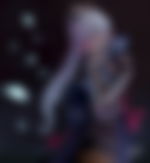 In addition to that, she said she will patiently wait for the Travel arrival in Inazuma. Soon after, miHoYo officially released some information about Ayaka, Yoimiya, and Sayu. Apart from this, the upcoming character, Kazuha, also mentioned Inazuma in his story quest.
Interestingly, the Electro Archon is after Kazuha and he will mention hidden information about her and the new region in his story quest. The developers are trying their best to hype up the community about Inazuma and it's not possible that they won't release it after revealing so much about it.
ADVERTISEMENT
Article continues below this ad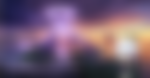 Recently, miHoYo even buffed the Elementary Mastery to promote Electro characters. Inazuma will introduce a lot of characters and even the archon belongs to the Electro element. With these buffs, the Electro element is able to stand on equal ground with other elements. Therefore, it's the best explanation why miHoYo buffed the Electro element just before the release of the Inazuma region.
Which character will you pull for between Ayaka and Yoimiya? Let us know in the comments down below.
ADVERTISEMENT
Article continues below this ad
WATCH THIS STORY: Upcoming characters in Genshin Impact