Genshin Impact 1.7 Update: Why Yoimiya Might Be the Best Main Damage Dealer Ever
Published 06/16/2021, 11:58 AM EDT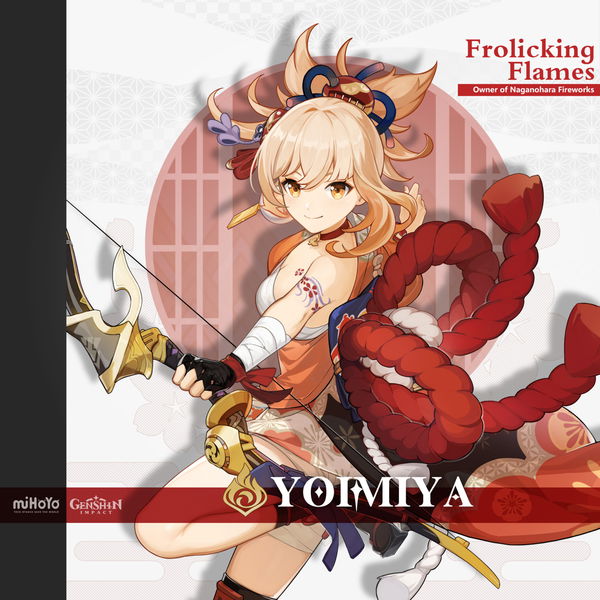 ---
---
Players are really enjoying the 1.6 update of Genshin Impact. The developers have introduced tons of new content in the game with Golden Apple Archipelago island. Furthermore, the new events are also offering a free Barbara skin and many primogems.
ADVERTISEMENT
Article continues below this ad
Although users are having a blast in the recent update, they couldn't keep their eyes off the upcoming characters and region. The new region will be Inazuma and an Electro Archon rules it. Recently, miHoYo also released some information on the three upcoming characters Ayaka, Yoimiya, and Sayu. Yoimiya is attracting several players towards her and they assume her to rival Ganyu at some point.
ADVERTISEMENT
Article continues below this ad
Ganyu might lose her status to Yoimiya in Genshin Impact
Yoimiya belongs to the Pyro element and is a bow user. Many players in the community think she will either surpass Ganyu or will be on an equal level with her. Ganyu is one of the best, if not the best, main damage dealers in the game. Her charged attack deals enormous damage and players like to build her around her charged attack only.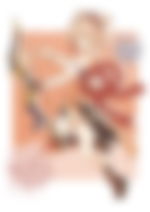 Apart from being the main damage dealer, she can also perform the role of support character easily. Ganyu really is an amazing character and surpassing her would be quite tough. However, she has ruled the meta for so long that it's quite expected for miHoYo to release a character to surpass her and earn huge profits.
Why will Yoimiya be so strong?
Yoimiya is a mix of Ganyu and Hu Tao. Moreover, belonging to the Pyro element increases her effectiveness on the field a lot more. Pyro element is currently the strongest element in the game as it can trigger Melt and Vaporize reaction which deals tremendous damage. According to some rumors, Yoimiya's charged attack will be the same as Ganyu except she will deal Pyro damage.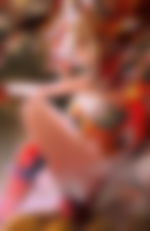 Furthermore, after using her elemental skill she will convert all her normal attacks to Pyro, just like Hu Tao. For her elemental burst, it will deal significant damage and will leave an effect on the opponent, which will deal continuous Pyro damage.
Interestingly, there were rumors going around that her burst damage was increased to a big scale and she will be broken. However, soon after it was discovered that although there is an increase in her burst damage, the developers have also decreased her multiplier damage.
ADVERTISEMENT
Article continues below this ad
Therefore, there is not much increase in her power scaling as she received some buffs and nerfs at the same time. These are just some rumors and we speculate all these to change till her official release. Hence, take all this information with a pinch of salt.
Are you excited about Yoimiya's release? Let us know in the comments down below.
ADVERTISEMENT
Article continues below this ad
WATCH THIS STORY: Upcoming characters in Genshin Impact