Genshin Impact 2.0: miHoYo Reveals Additional Details About the Upcoming Inazuma Expansion
Published 07/15/2021, 1:06 PM EDT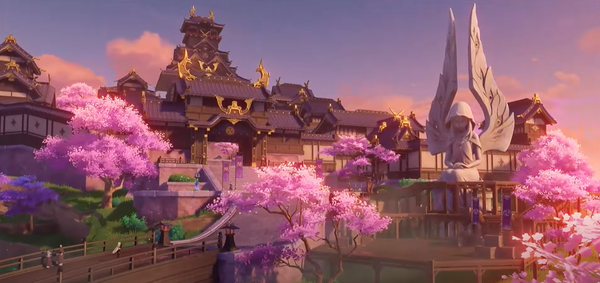 ---
---
Every region of Genshin Impact represents a particular element. You can find various things in an area that will remind you of the said element. And in every region, the element's particular roster of characters can turn out to be super helpful in exploration.
ADVERTISEMENT
Article continues below this ad
Naturally, the upcoming 2.0 update for the title will bring Electro characters into focus. This could make units like Fischl, Razor, Keqing into prominent characters of the game. The studio has now rolled out Inazuma diaries that are going to shed light on all things related to electro nation.
ADVERTISEMENT
Article continues below this ad
video source: Sekapoko – Genshin Impact
Inazuma diaries reveal interesting details about Genshin Impact 2.0
The studio is preparing to roll out the Inazuma islands in the upcoming update with a blog post. It will certainly make things interesting for players, who have been starving for prominent content for months. The diary revealed 'Thunder Sakura Bough', which will allow you to summon an invaluable electrogranum. This electrograna can follow you around helping you to go through various objects.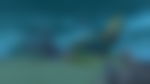 Each region offers a unique sigil that can be sold as gifts in exchange for lucrative rewards. Players can pick up electro sigil in the island nation of Inazuma and it will allow you to pick up prototype weapons and so on.
Electrograna can do many amazing things
This newly added object can do a number of things and offer various benefits. Players can find Thunder Sphere that will allow you to glide faster at a high speed in any direction. This will definitely make your time within the region fun, as the studio is finally going to add a cool gliding mechanic to the game. Furthermore, players can find a massive Sakura tree on these islands, that will demand you to feed a particular collectible item.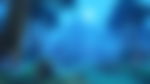 ADVERTISEMENT
Article continues below this ad
This will help you in improving the power of Electrograna, which will aid you to go past the Thunder Barrier. There are three levels of barrier in this region that will block your way, you need to level up the Sakura tree in order to enter these restricted areas. Players can also expect to find electro seelies, electro rocks, and massive thunderstorms that eviscerate any character.
What do think about the upcoming update? Let us know your thoughts in the comments below.
ADVERTISEMENT
Article continues below this ad
Watch this story: Most Controversial Streamers
Trending Stories