Genshin Impact 2.0: Traveler vs Raiden Shogun Is the Most Exciting Boss Fight in the Entire Game
Published 07/21/2021, 10:46 AM EDT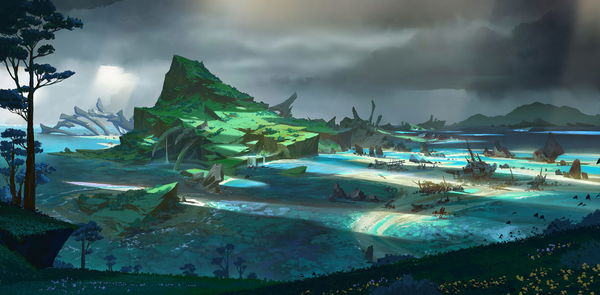 ---
---
After nearly 8 months, miHoYo has finally rolled out the third elemental nation of Genshin Impact. The title already contains two prominent nations in Geo and Anemo regions. The cities of Liyue and Mondstadt have already told their stories and allowed us to meet two Archons in Venti and Zhongli. Now, the traveler must make its way to the closed-out region of Inazuma that is ruled by electro Archon Raiden.
ADVERTISEMENT
Article continues below this ad
She serves as the goddess of electro element and it is her rightful duty to look after her nation. This brings the story to a unique point, where the traveler must battle the electro archon to end her tyranny over the denizens of Inazuma. Fans knew this clash was inevitable as update 2.0 reveals the single greatest boss battle that the game has ever seen.
ADVERTISEMENT
Article continues below this ad
video source: MELOO
Update 2.0 has saved Genshin Impact from becoming stale
Fans were waiting for the storyline to progress for several months. The title was in a difficult position where the filler content wasn't enough to keep players interested. As a result, several players exited the game, as miHoYo did not share a timeline for the next major update. Moreover, the studio teased the upcoming region, which created massive hype around the upcoming region.
Now, after going through a massive array of filler content, patch 2.0 has added the first half of Inazuma islands. The fabled tales shared by Kazuha, Zhongli, and others can now finally be experienced by gamers. Archon characters serve as the strongest unit of the particular region, who can easily outclass every other character in the game. Inazuma's story will serve as the first opportunity, where gamers will get to witness an active Archon.
ADVERTISEMENT
Article continues below this ad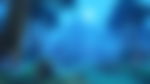 Raiden Baal is obsessed with attaining eternity and will do anything to protect it. She kick-started a vision hunter's decree to strip and slaughter anyone who has a vision. This has given birth to a way of life that is devoid of any freedom, bliss, or free-thinking. Now it is up to the small resistance team and traveler to put a fight to stop Raiden from succeeding in her evil schemes.
ADVERTISEMENT
Article continues below this ad
Watch this story: Ten Mightiest Weapons of Genshin Impact