Genshin Impact 2.0 Update: Avoid These Mistakes While Exploring Inazuma
Published 07/24/2021, 11:47 AM EDT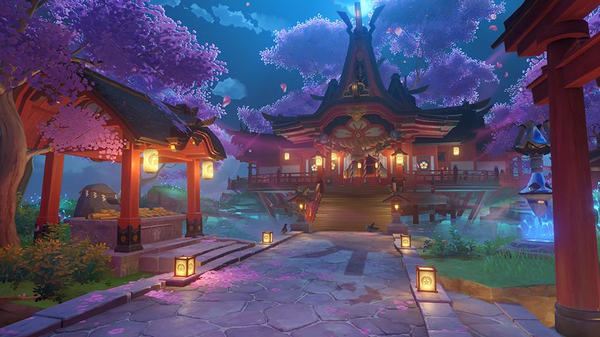 ---
---
Inazuma has helped a lot in lightening up players' moods in Genshin Impact. Players complaining about the lack of in-game content for months are finally having a great time. Furthermore, the new archon quest has revealed much more about Inazuma, and each time the story gets more depressing.
ADVERTISEMENT
Article continues below this ad
Other than the new archon quest, Inazuma also came up with tough challenges and enemies. Moreover, in order to improve the user experience, miHoYo also added some new features to the game.
However, you will be so in love with Inazuma that you may make some mistakes that can hinder your progress and you may regret them later. Here are major mistakes you should avoid in Inazuma.
ADVERTISEMENT
Article continues below this ad
Major Inazuma mistakes to avoid in Genshin Impact
Recently, miHoYo released a new feature that revolves around artifacts. Artifact plays a very important role in Genshin Impact and helps in unleashing a character's maximum potential. However, the drop rate of artifacts with good sub-stats is very low and is totally based on your luck. Hence, you may waste tons of Resin and Mora just to get only one artifact with significant sub-stats.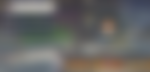 Therefore, in order to solve this problem, miHoYo introduced a new feature that will offer you a free artifact with random sub-stats, but at a cost of three other artifacts. In short, you will trade three five-star artifacts for one guaranteed five-star artifact. You have a choice to trade them for four respective artifacts: Gladiator's Finale, Wanderer's Troupe, Bloodstained Chivalry, and Noblesse Oblige.
This new feature is critical and investing in it would be a waste of time and resources. You will have to invest a total of 39 artifacts just to get 13 artifacts in return; moreover, with random scaling, it's possible that you will get worse sub-stats than before.

You can level up another decent artifact with the help of these 39 artifacts rather than gambling on it. Therefore, it's best to not waste resources on this feature and just use Resin to grind for artifacts.
Make progress slowly
ADVERTISEMENT
Article continues below this ad
The second mistake is one of the most common mistakes that every player makes in the game. It is rushing to complete the storyline in order to get more primogems and other resources. This is quite understandable, as the center of attention among players is the Genshin Impact storyline. Undoubtedly, it has an amazing storyline, and players are not able to resist themselves to complete it.

However, it would be best to take your time with Inazuma and explore it slowly by completing every quest at a slow pace. This will help you have tons of content to look forward to lasting the entire update and then you will not complain about the lack of content later.
ADVERTISEMENT
Article continues below this ad
Are you satisfied with the 2.0 update? Let us know in the comments down below.
Trending Stories