Genshin Impact 2.0 Update: Does Ayaka's Banner Have the Potential to Change the Meta
Published 07/19/2021, 11:51 AM EDT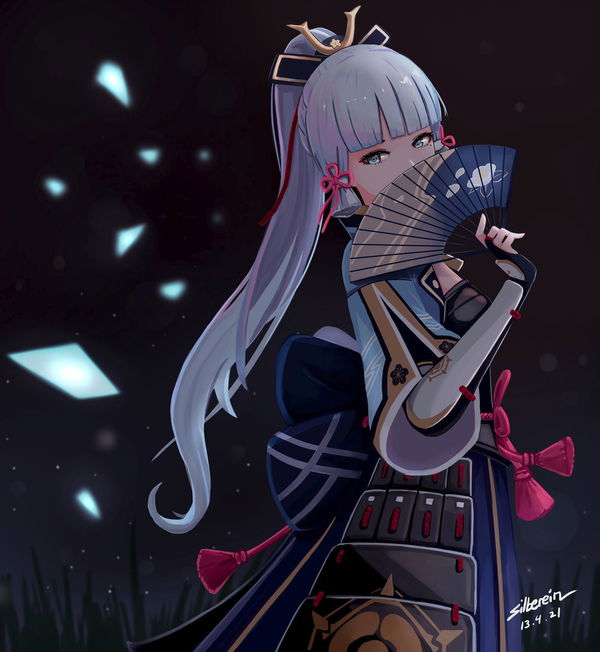 ---
---
Inazuma will arrive in Genshin Impact within few days. The new region will introduce a lot of content like new quests, puzzles, chests, and much more. Furthermore, players will be able to continue the left behind story with the next update. The upcoming update will also introduce three new characters.
ADVERTISEMENT
Article continues below this ad
Ayaka and Yoimiya are the upcoming five-star characters, while Sayu will be a fresh addition to the four-star characters category. Ayaka's banner will be first later followed by Yoimiya, and Sayu will be the featured character in her banner. Recently, miHoYo announced the upcoming four-star characters on Ayaka's banner. Interestingly, Ayaka's banner looks quite promising and worth your investments.
ADVERTISEMENT
Article continues below this ad
Is Ayaka's banner worth your investment in Genshin Impact
Ayaka first appeared in the beta version of the game and has attracted a lot of veterans towards her. Since then several players were saving their primogems for her and are very thrilled to play with her. According to some rumors, she may play the role of a main damage dealer in the game.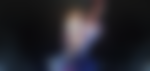 Currently, it's very tough to say that she may become the strongest character as it will be tough for her to rival other Cryo main damage dealers. Eula and Ganyu are amazing damage dealers and can demolish their enemies within seconds. With such fierce competition, it will be exciting to see how miHoYo will try to attract players to her kit.
The other three four-star characters that will have a high drop rate in Ayaka's banner are Chongyun, Ningguang, and Yanfei. Yanfei and Ningguang are great damage dealers among the other four-star characters. Yanfei belonging to the Pyro element can trigger Melt elemental reaction to deal tremendous damage to enemies. If you don't have them in your collection or want some constellations, then you must pull on this banner.
ADVERTISEMENT
Article continues below this ad
Chongyun will be the third character available in the banner. Chongyun is an amazing support character at the base constellation and synergies a lot with Xingqiu and Diluc. You can deal constant Vaporize, Melt, and Freeze elemental reactions while using them on the same team. Other than being an amazing support character, he can also be a main damage dealer by acquiring his first constellations.
Ayaka's banner is featuring prominent characters and pulling on them won't be a wastage. Furthermore, you will be able to get your hands on a lot of constellations to unleash their true potential. Therefore, if you are just focusing on four-star characters in Ayaka's banner, then investing in it is a splendid choice.
ADVERTISEMENT
Article continues below this ad
WATCH THIS STORY: Upcoming characters in Genshin Impact