Genshin Impact 2.0 Update: How the Two New Artifact Sets Can Be Meta Changing
Published 07/14/2021, 8:48 AM EDT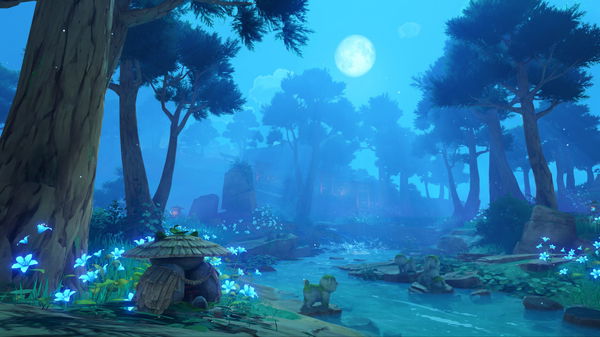 ---
---
Inazuma is only a few weeks away from arriving at Genshin Impact. Players are looking forward to new challenges, quests, and puzzles., and are interested in trying new Inazuma characters; some were saving primogems for months to get these characters.
ADVERTISEMENT
Article continues below this ad
Other than new characters and upcoming quests, miHoYo is also introducing two new artifact sets. Both these artifacts look very promising and Resin efficient. Therefore, farming them won't be a big problem as a vast number of characters can use them. Here's everything you need to know about the upcoming artifacts.
ADVERTISEMENT
Article continues below this ad
miHoYo introducing two new artifact sets in Genshin Impact
The two new artifact sets are Emblem of Severed Fate and Shimenawa's Reiniscence. Emblem of Severed Fate will be very good on support or SUB-DPS characters, while Shimenawa's Reiniscence looks promising for main damage dealers.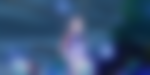 Since the game's launch, miHoYo has released four new artifact sets, and all four work on specific types of characters based on their element. It's interesting to see developers introducing new artifact sets which can work on most of the characters in the game.
Emblem of Severed Fate
The two-piece set bonus of Emblem of Severed Fate increases the Energy Recharge by 20%. Many characters require as much energy to get their burst as soon as possible. Furthermore, the four-piece set bonus is quite interesting and has huge potential. It increases Elemental Burst DMG by 25% of Energy Recharge. A maximum of 75% bonus DMG can be obtained in this way.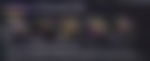 Characters like Bennet, Beidou, Xingqiu, and Xiangling get the most benefits. Although Beidou is a main damage dealer and this set will not increase its normal attack damage but sure will help in getting her burst quicker. Beidou has an energy cost of 80 because of which you always have to run another Electro character with her. However, with the new Emblem of Severed Fate artifact, this strategy will change, surely.
Shimenawa's Reiniscence
ADVERTISEMENT
Article continues below this ad
miHoYo indeed introduced this new set for the main damage dealer. The two-piece set bonus increases the ATK by 18% just like Gladiator's set. Interestingly, the four-piece set bonus is unique and is game-changing. It states "When casting an Elemental Skill, if the character has 15 or more Energy, they lose 15 Energy and Normal/Charged/Plunging Attack DMG is increased by 50% for 10s."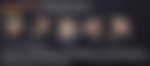 Without a doubt, this set looks perfect for Yoimiya. Mainly because just like Hu Tao, Yoimiya's normal attack gets influenced with Pyro after using her elemental skill. This will set will increase her damage abruptly and just like Childe and Hu Tao, Yoimiya's elemental skill will play an important role in her kit. Other than Yoimiya, characters like Ganyu, Yanfei, and Keqing can also gain enormous benefits.
ADVERTISEMENT
Article continues below this ad
WATCH THIS STORY: Upcoming characters in Genshin Impact