Genshin Impact 2.1 Update: Hidden Details You Might Have Missed in the Trailer
Published 08/21/2021, 8:38 AM EDT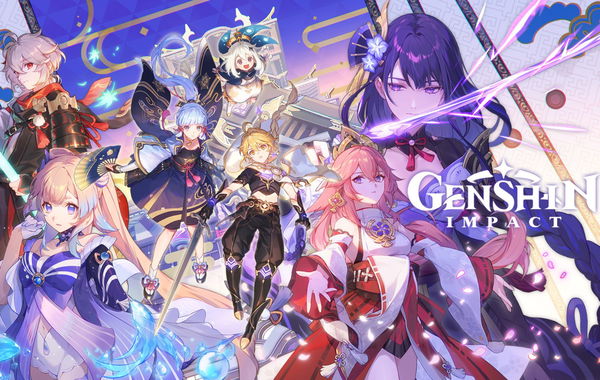 ---
---
Players' excitement for the upcoming 2.1 content has finally come to an end with the recent livestream in Genshin Impact. The livestream covered all the major upcoming content and even gave some small hints for the next Archon quest. Furthermore, it will also introduce three new playable characters with Electro Archon gaining the most attention.
ADVERTISEMENT
Article continues below this ad
Interestingly, miHoYo will fulfill its promise by releasing two new islands of Inazuma. One of the most popular characters, Signora, will also make her appearance as a new weekly boss in the next update. Other than Signora, we will also see two new world bosses, while one of them resembles a lot to Oceanid. Here are the small details you missed in the 2.1 livestream.
ADVERTISEMENT
Article continues below this ad
Hidden details in the 2.1 livestream of Genshin Impact
Raiden Shogun
Everyone is very excited to pull for the new Electro Archon, Raiden Shogun. During the 2.1 trailer, we can see that Yae is quite familiar with Shogun and might be her old friend. We also spot Yae using Shogun's real name, Ei; hence, we can say that Raiden Shogun is a title for Ei just like Morax is for Rex Lapis.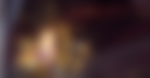 miHoYo also highlighted our second encounter with Shogun and how we will defeat her with our ambition. Unlike the last encounter, you can spot some yellow light around the Traveler, which could be the borrowed power of everyone's ambition. It seems like Yae will play a huge role in the upcoming Archon quest and also her words convince us she really cares for Shogun.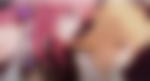 Sara is one of the Fatui agents in Genshin Impact
You also notice that there is a peace talk going around with Resistance and Shogunate. However, according to Kokomi's suspicion, all the peace talks are likely to be a trap and Sara is working with the Fatui.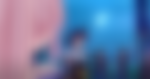 After that, we see Sara in action and talking about protecting her family's honor. There is a possibility that she could be blackmailed by Fatui and has to work under them unwillingly.
Kazuha- Dual Vision
miHoYo also highlighted the second vision of Kazuha's friend that he holds to himself. In the trailer, we see some electro sparks in Kazuha's eyes, which could lead to a possibility of the Electro vision finally accepting Kazuha's ambition.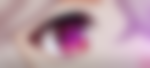 However, the probability of Kazuha having dual visions is very low and could be the reflection of Shogun's attack in his eyes. Regardless, it would be interesting if he could see the first character with two visions.
Signora- Crimson Witch and Scaramouche returning to Genshin Impact
The major highlight of the 2.1 livestream is Signora's sudden appearance, which has been a hot topic in the community. Several players are wondering if they will see Signora's banner sooner than expected. Interestingly, if you notice carefully, you will not see Signora wielding any vision or delusion on her body at all in the trailer.
ADVERTISEMENT
Article continues below this ad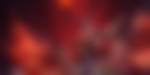 It could be because of her title as the Crimson Witch and there's a possibility that she sacrificed her body in exchange for the Pyro powers. However, these are just speculations, so take it with a pinch of salt. Last but not the least, we will also see Scaramouche's return in the 2.1 update.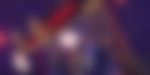 We first encountered Scaramouche in the Unreconciled Stars event, it was a limited-time event so any newcomer can't have access to the event. During the event, we also saw him trying to kill the Traveler. It would be very interesting to see what tricks he might have under his sleeves this time, as it looks like he is the mastermind behind all the Fatui's vicious deeds in Inazuma.
ADVERTISEMENT
Article continues below this ad
Watch this story: Ten Mightiest Weapons of Genshin Impact
Trending Stories