Genshin Impact 2.4 Update: How Good Is Yun Jin and Yoimiya Combo in the Game?
Published 01/08/2022, 9:28 AM EST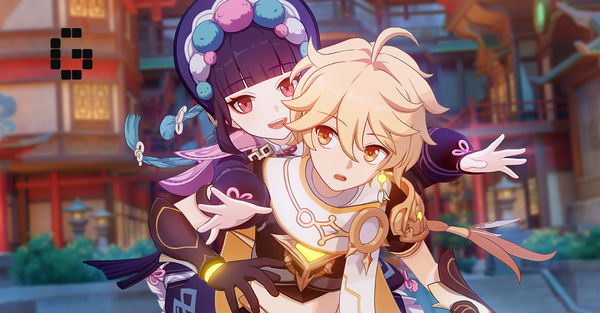 miHoYo has finally released the 2.4 update in Genshin Impact. Furthermore, players are happy to see another new four-star character introduced in the recent update. The new four-star character is Yun Jin, as she belongs to the Geo element. She is available from Xiao and Shenhe's banner.
ADVERTISEMENT
Article continues below this ad
Moreover, you can also get for free from one of the upcoming events. In addition to that, she is a great support character and can be viable in various team comps. Continue reading to find the finest team comps to use with Yun Jin.
ADVERTISEMENT
Article continues below this ad
Best team comps to play with Yun Jin in Genshin Impact
Yun Jin's kit is very similar to Shenhe. In a simple way, just like Shenhe, Yun Jin will also provide a buff to her teammates depending on her current defense stat. Furthermore, this buff will boost the next 30 normal attacks of the team. Unlike Shenhe, Yun Jin can be used in various team comps.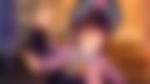 Team- Yun Jin and Yoimiya
There are many physical damage dealers who can work perfectly with Yun Jin. As Yun Jin boosts normal damage of characters, physical damage dealers can deal tremendous damage to opponents. However, other than Yoimiya, not every character can gain benefits from Yun Jin's buff.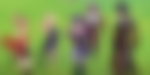 Therefore, the best character to use with Yun Jin is Yoimiya. Yoimiya's elemental skill influences her normal attacks with Pyro. Pyro is the best element in the game; meaning you can eliminate your opponents in seconds thanks to Yun Jin's buffs. Furthermore, it would be best if you could pair Yun Jin with any other Geo user.
ADVERTISEMENT
Article continues below this ad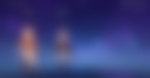 Yun Jin faces some energy recharge issues; thus, you could get enough Geo particles if you have two Geo users in the party. Not to mention, Zhongli will have his second re-run banner in phase 2 of the 2.4 update. Last but not the least, you can also go with Bennett to get amazing healing and attack buff from him.
ADVERTISEMENT
Article continues below this ad
WATCH THIS STORY: Toughest Video Game Bosses of all time
Are you planning to use Yun Jin in your party? Let us know in the comments down below.