Genshin Impact: 3 Crucial Benefits That miHoYo Is Going to Add With Update 1.6
Published 06/03/2021, 11:06 AM EDT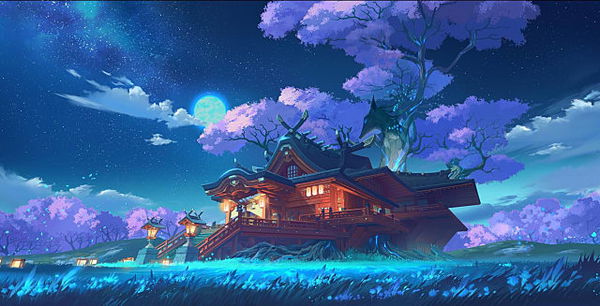 ---
---
Version 1.5 of Genshin Impact is all but over, as the studio prepares to roll out the next major patch. Update 1.6 is going to roll out on June 9 and it will add fresh changes to the game. Travelers will get the chance to step into a brand new storyline, which involves Mondstadt's 3 key characters Klee, Jean, Barbara.
ADVERTISEMENT
Article continues below this ad
The game is also going to see a massive change in the meta, as miHoYo will buff electro characters. This serves as a prominent hint that the next few updates could add the entire Inazuma nation to the game.
ADVERTISEMENT
Article continues below this ad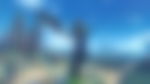 Genshin Impact will offer 3 additional benefits in the game with version 1.6
Gamers are definitely in for a surprise, as Klee and others go on a vacation in new archipelago areas. This storyline will also lead to Klee getting a final re-run and the studio is also going to add a new character Kazuha. There are 3 key things you can look forward to in the next major patch.
Changes to Serenitea pot: Player's who have unlocked every trust rank and farmed all furnishing are in for a pleasant surprise. The studio is going to add an option to invite your roster of characters to earn primogems.
Farm up your realm coins, adeptal energy, and be prepared to create accommodation for each character. Each character will allow you to earn primogems and other gifts. Ease up on randomly placing items, as the next update will bring massive changes.
Elemental Mastery and Electro change: The studio has also made it quite clear that update 1.6 will shift the meta towards electro characters. The studio has also confirmed changes to elemental mastery, which will allow it to deal enhanced damage. Further, electro characters will become the meta, as 1.6 will buff electro reactions.
Hold on to your Elemental Mastery artifacts and start farming electro artifacts. The next update is going to switch up the game drastically.
ADVERTISEMENT
Article continues below this ad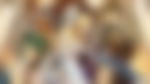 Free primogems in Archipelago zone: This update is going to add a brand new region into the game. Players will get the chance to explore the new archipelago, and this region will offer more side quests, puzzles, and treasure chests. Players can explore this region to pick up hundreds of primogems by merely exploring the area.
ADVERTISEMENT
Article continues below this ad
There you have it, 3 amazing benefits you can get from the upcoming update. Stock up on realm coins, and elemental mastery artifacts, as update 1.6 will revamp the meta.
Watch the story: Top Call of Duty Games of All time
Trending Stories