Genshin Impact: 3 Reasons That Makes Xiao Viable and 3 Reason That Makes Him a Bad Choice
Published 02/10/2021, 9:40 AM EST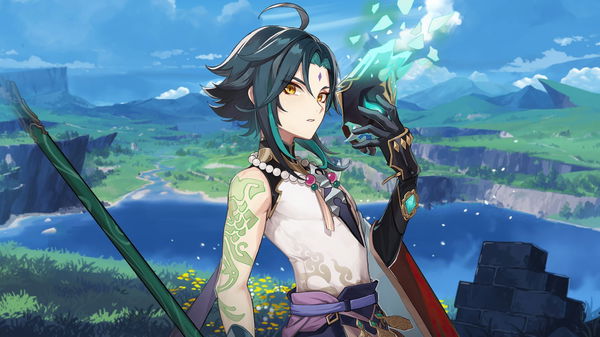 ---
---
The latest character of Genshin Impact has taken the community by storm. He is the Adepti god, formerly of the 5 Yaksha, appointed by Rex Lapis, from the land of Liyue. The community's reaction to this character has been exceptional, as Xiao sets his gaze to purge evil from Tevyat. The character was hyped since the beta days, and he has finally showcased his true strength.
ADVERTISEMENT
Article continues below this ad
Despite the prowess of the conqueror of demons, there are few aspects about him that make him weak. He has the strength to stand toe to toe with anyone, but how long will he remain viable? Let's find out by looking at his strength and weaknesses.
ADVERTISEMENT
Article continues below this ad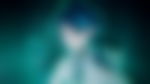 Everything you need to know about Xiao in Genshin Impact 1.3
In the character showcase, the world got to know about his past. Xiao stands alone as the last remaining Yaksha, fighting all alone, as is certainly evident in his play style. He is a strong polearm unit that relies on his own strengths and takes nothing from his teammates. So this brings us to the ultimate question? How good is Xiao, and is he really a viable choice in the long run?
Things that make Xiao great
A good thing about Xiao is his amazing potential to deal uninterrupted damage in a large area. He will serve as one of the strongest units in the game until the arrival of Hu-Tao character banner. Xiao will still be a potent unit as he fashions high-mobility with short cooldowns.
He is a standalone unit that relies on his own powers, so free-to-play players merely have to pair a healer. This would not over encumber your party as Xiao can take care of everything on his own. So players will merely have to build one character instead of building a roster of support characters.
Mobs inside the game don't really have high amounts of resistance against Anemo damage. This is where he shines, as he is probably the first DPS Anemo damage character. He can take out a large group of enemies, and the only damage he will take is probably from himself.
Things that make him a burden in Genshin Impact
The game depends upon team composition and complementary skills that can multiply damage. This is where solo characters like Xiao really can't stand on their own feet. Although they can do massive numbers of damage, it won't be viable in the longer run. The combination of elemental reaction can outdo any solo character quite easily.
Lack of artifacts has to be the worst aspect why Xiao is not a viable choice. This piece of equipment harnesses the important statistics and damage multipliers that can turn your unit into a godlike damage dealer. The absence of lack of artifacts hurts him the most, as he is missing out on vital damage boost.
As we have mentioned earlier, Xiao is a stand-alone unit with not one character that can work with him. This is yet another factor that downplays anything positive he truly possesses. The only other Anemo character that you can pair him up with is Venti, but he is incredibly rare. However, rumors in the community suggest a Venti re-run of banner is in pipeline.
ADVERTISEMENT
Article continues below this ad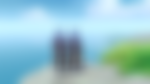 Well, that's everything you needed to know about Xiao. Now it is up to how you want to use it, as the character is indeed fun to play.
ADVERTISEMENT
Article continues below this ad