Genshin Impact: 5 Characters That Are Crucial for Any Team Composition
Published 02/25/2021, 8:09 AM EST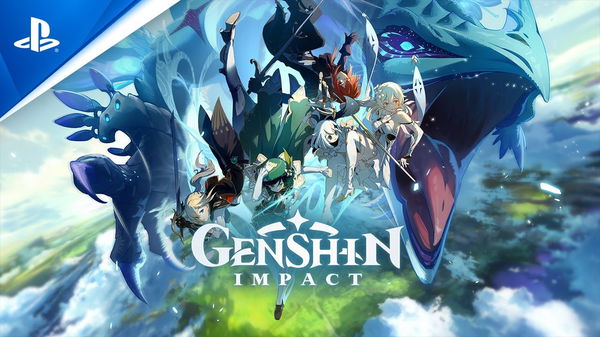 ---
---
Genshin Impact is ripe with adventures and adversaries who can take down anything in their path. These types of foes usually serve as weekly bosses or world bosses that you have to farm routinely. Players will have to build their roster of characters carefully, in order to take on these enemies who wield a particular element of their own. The roster of characters would require support units who can either tear through the defenses or offer useful buff to your DPS units.
ADVERTISEMENT
Article continues below this ad
This article lists down 5 specific characters that are essential for any roster composition. They can indeed provide an ample amount of damage while also enabling you to trigger the useful elemental reactions.
ADVERTISEMENT
Article continues below this ad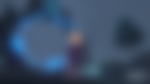 5 Genshin Impact characters that can support any team composition
The following characters can offer a ton of healing, damage reduction, and vital elemental reaction to amplify damage or offer healing. Naturally, they are excellent choices for any team roster. So keep a lookout for these units, as they make their way to the character banner or serve as a shop item.
Xingqiu
Xingqiu is a very versatile unit that can take on the role of support or dedicated sub DPS. He can offer a constant barrage of Hydro application. Further, he can even heal the on-field character. He is superb against Pyro elements, as his kit can also tear through Pyro Abyss mage's shield with rather ease.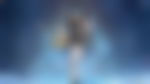 Healing is not the only reason that makes him the most important character of the game. He can trigger elemental reactions off the field while also providing an insane amount of damage and resistance. You can trigger beneficial reactions like freeze, super conduct, vaporize and swirl without ever bringing him on the field. This alone makes him one of the strongest support characters in the game.
Sucrose
She is an apprentice to Albedo, who is a superstar alchemist from Mondstadt. Sucrose is a very useful character who can offer great utility to the team that depends on elemental reactions. The game revolves around elemental units that can trigger reactions to take down enemies. You would need to at least build one party that relies on elemental reaction, and this is where Sucrose becomes crucial.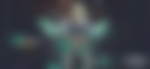 She can mix elements inside her ultimate ability that will enable her to amplify the damage output. This unit also offers a high amount of elemental mastery to the entire squad, which will also help them boost the elemental damage output.
Bennett
Bennet is the strongest 4-star character in the entire game, as he probably offers the greatest utility. He can fit inside any team composition with rather ease and you don't really need to think twice before adding him. He can effectively take on the role of a strong off field support and also act as great sub DPS character.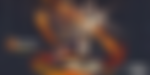 Bennett can heal the entire team back to 80% health and prevent on field units from dying, He can also provide great buff to attack damage that can enable your carry unit to hit significantly harder. Being a Pyro unit already makes him one of the stronger characters in the game, so it further establishes his place as one of the most important characters that you should have.
(Note: He is on the character banner at the moment, pick up at the earliest.)
Fischl
She is a dedicated off the field support unit who can safely offer assistance. Fischl can help any team composition, as her main purpose is to offer constant electro application. You can trigger useful elemental reactions like overload, super conduct, and electro charged with her abilities.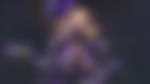 She can mainly take on the role of support, and players should not build her as DPS unit. The entire kit of this unit is created to serve as a powerful off the field support that can help your main damage dealer. You don't want to miss out on her, as she can literally fit with any team composition.
Diona
ADVERTISEMENT
Article continues below this ad
Diona contains great defensive capability that can effectively protect the on-field character with her shield. You can safely apply Cryo on the enemies with her skills and switch her out of the field, making her a true off field support unit.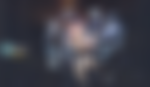 She can also heal the on the field character in a rather large area of effect with her ultimate skill, making her an invaluable support character. Unlike Bennett, she can heal her teammates back to full health, which makes her one of the greatest 4-star healers in the game.
ADVERTISEMENT
Article continues below this ad
So there you have it, an entire list of 5 crucial 4-star characters that can fit any team composition. If you get the chance to grab any one of these characters in Genshin Impact, do not hesitate!
Trending Stories