Genshin Impact: 5 Key Additions miHoYo Needs to Enhance the Game
Published 06/01/2021, 2:28 PM EDT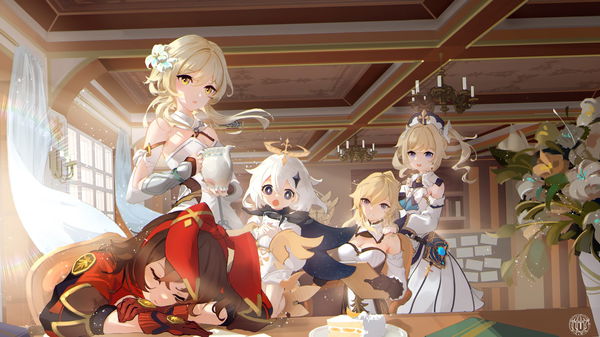 ---
---
Genshin Impact is one of the biggest Gacha games of 2020. The title has performed beyond expectations, and earned over a billion dollars in player spending within six months' time. However, it is still not the perfect game yet, as it lacks in many key aspects.
ADVERTISEMENT
Article continues below this ad
The game is ever-developing with each update, and it adds new content, characters, and events to the game. This allows the game to remain fresh, but it still lacks a number of important things.
ADVERTISEMENT
Article continues below this ad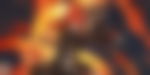 Genshin Impact needs these 5 things to improve the gaming experience
The game has recently added several positive changes, but it still lacks few crucial things. The title is a long way out from becoming the perfect game it aspires to be. The studio should add these key elements to make it less money-oriented as it will allow veteran players and newcomers to enjoy the game.
Trading among players: The game offers no opportunity to trade items or characters in the game. This feature could revolutionize the game and enable players to pair the right character with the right weapon. miHoYo could add this feature as a way to make more money by selling items at a reduced price and offering primogems or genesis crystals to sellers.
Alchemy Bench in co-op: For the love of every Archon that exists in the game, miHoYo needs to enable this feature. Gamers are constantly facing issues in co-op mode and this feature is long overdue that still remains largely missing.
Buff less desirable characters: Gacha games do not follow the concept of normal routine, which means nothing will ever be nerfed. However, the studio could look into its roster of characters that are deemed undesirable, and provide them with a much-needed buff. Units like QIQI, Amber, Kaeya Lisa, Rosaria, Keqing, etc are frowned upon.
This is definitely the need of the hour, as the absence of bad characters will only enhance the gaming experience. Not only that, it will help free-to-play gamers as they rarely get the chance to make pulls.
Watch this story: Upcoming characters of Genshin Impact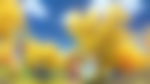 More story quests and complete removal of Hangout events
ADVERTISEMENT
Article continues below this ad
Every character needs a story quest: The studio needs to add lore based story quest for each character instead of dialog events, This will allow the player base to learn about the characters and dive deep into their backstory. This will serve as a great way for the players to utilize their daily allocated story quest keys, which otherwise sit aimlessly in the backpack.
Remove hangout events and Lore-based quests: The community has already expressed its disdain for this event, and it needs to be removed. The repetitive nature of this dull event only downplays the gaming experience. Players are not interested in massive dialog quests, as the hangout series offers little to no room for combat. The studio can easily replace it with more lore-based quests that players always look forward to.
So there you have it, 5 keys things that MiHoYo should add in the future update to make the game interesting. It will not only help keep things pleasant but also make the game extremely enjoyable.
ADVERTISEMENT
Article continues below this ad