Genshin Impact: The Big Dilemma of Rerunning Banners With Update 1.4
Published 03/11/2021, 5:08 AM EST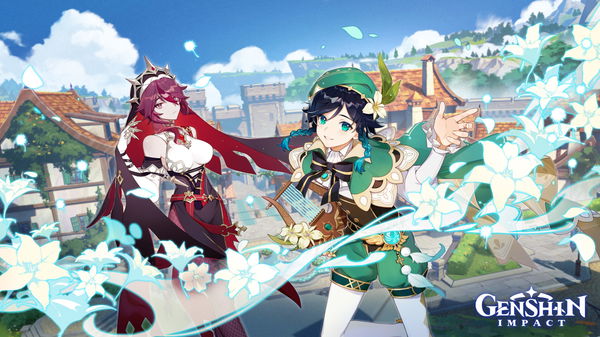 ---
---
The live stream of Genshin Impact update 1.4  showcased everything the fans can expect. It shed light on the upcoming events that will take place in the next patch that will also include The Windblume festival of Mondstadt.
ADVERTISEMENT
Article continues below this ad
This event will offer rich rewards including Primo gems, Hero's Witt, Crown of insight, and so on. Although, the topic of discussion in the community lingers around the upcoming banners that will not feature new 5-star characters. Instead, the entirety of the patch will contain re-run banners of 5-star units, which were introduced earlier on.
So this brings us to the question, which one should you pull for? The first banner is set to contain the Anemo Archon himself Venti, while the follow-up banner will have Fatui agent Tartaglia.
ADVERTISEMENT
Article continues below this ad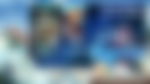 Should you pull for Venti or Tartaglia in Genshin Impact update 1.4?
The biggest dilemma for travelers will be around the upcoming re-run banners. The first banner will have the greatest support character in Anemo Archon Venti, while the following up will feature strong villainous DPS unit Tartaglia. Either of these units can make any party significantly stronger, and they carried insane hype in the initial days. They're set to make a re-run soon, but their viability is not the same anymore.
Tartaglia was once the greatest DPS unit in the game, but that is no longer the case. Although Venti is still regarded as the strongest support character, the game has ever seen. So it simplifies everyone's predicament with the banners.
Venti is probably the better choice among the two at this moment of the title, while Tartaglia has fallen drastically off his pedestal. With the addition of Xiao, Hu-Tao, Ganyu, and Zhongli, Tartaglia is no longer the strongest DPS unit. At Constellation 0, Tartaglia is probably the weakest unit in the game, so it makes no logical sense to pull him.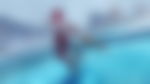 ADVERTISEMENT
Article continues below this ad
Final thoughts
It would make sense for free-to-play players to horde primo gems for the future, as opposed to pulling in update 1.4. The upcoming new 5-star characters will come equipped with a power spike that will outdo Tartaglia handily. It would make sense to pull for the characters, who are in the pipelines for updates beyond 1.4. The Venti banner will also contain the latest 4-star character Rosaria, which would give you an extra incentive to pull on this banner only. In conclusion, you should make pulls on the Venti banner only and avoid everything else that will follow.
Stay updated with developers' blogs and news by visiting miHoYo Forums routinely.
ADVERTISEMENT
Article continues below this ad