Genshin Impact and the Illusion of 5-Star Characters
Published 01/16/2021, 8:40 AM EST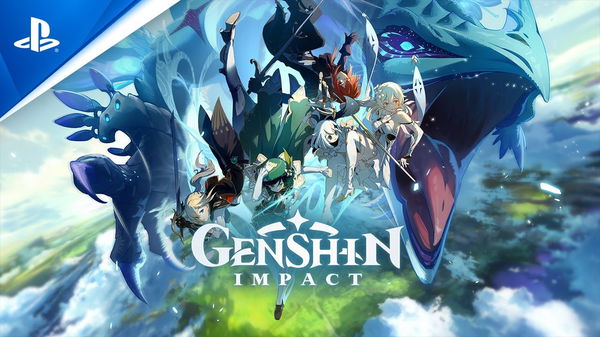 ---
---
The hype behind new characters with every promotional banner shakes up the meta of the game. It ends up hurting the free play players the most, as compared to small fish and whales who invest capital in Genshin Impact. The way the game works, it is pretty difficult to build your character pool without primo gems. As many players usually ignore 4-star units and jump on the hype train of 5-star characters.
ADVERTISEMENT
Article continues below this ad
Is Genshin Impact all about the high damage numbers or the rarity of characters?
It seems like a certain portion of the community is forgetting something important. The game is not based around the hyped-up 5-star units but instead around how well you understand the game.
ADVERTISEMENT
Article continues below this ad
Your performance in Genshin Impact depends on your knowledge
Behind all the hype and the fancy new characters and weapons, people tend to forget what truly makes this game fun. It is the viability to take any character to its maximum limit and beating the game. If you know the depth of the elemental reaction and how to use it, then any decent 4- star DPS character can carry you.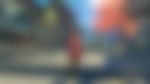 There is a proper way to play each character in the game. All you need to do is recognize their strengths. Invest your resources on their strength alone and forget about covering the weaknesses. Leave that other thing for your support characters to offer heal, shield or a dodge or damage buff for your vital unit.
For example, let's say you have a Geo catalyst user in Ningguang. She is slow, clunky, but excels at dealing damage through her normal attacks along with a combo of her elemental skill & burst.  Take her out only when you want to deal damage and use a support character to give her a shield or healing.
Give Ningguang the Geo buffs in her artifacts, and even with a 4-star catalyst like the Widsith, she will deal good damage. This last statement would depend upon how well you understand the game and how to build your stats. In this case, she is dependent on Geo damage and crit rate, crit damage and an attack percentage.
Here is a video from the YouTuber Sekapoko,who built her 4-star Ningguang to maximum capability.
If you can find a proper balance of all these stats in her artifact build, then Ningguang will outdo even 5-star characters in terms of damage. This applies to every character in the game if you can break them down and see what stat works on them and how they should be played.  Choose a character wisely and make your choices aimed at enhancing your chosen unit.
4-star characters are a better choice for Free to play players
Yes, 5-star characters can make a difference, but many of them will depend on constellations that F2P players won't get. It feels like a curse to be blocked by the paywall that prevents you from pulling the 5-star characters.
Well, the way this game works, you don't really need the 5-star units. You are better off with the 4-star DPS characters like Razor and Ningguang.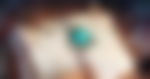 ADVERTISEMENT
Article continues below this ad
The 4-star characters are dropped more often than their 5-star counterparts and it will directly translate to unlocking their constellations. It is impossible to unlock every constellation of a 5-star unit for F2P. Sometimes, it contains a major power-up locked inside of them that you simply cannot get.
It is always a better choice to invest in 4-star DPS units over a 5-star unit. The 4-stars will drop more often and you will unlock their entire kit of constellations at some point. Just plan your resources accordingly and save for the 4-star DPS unit you truly want to build.
Even a combination of 4-star support characters can deliver game-changing amounts of damage with elemental reaction alone. It all comes down to your understanding of the game and how each character works.
ADVERTISEMENT
Article continues below this ad