Genshin Impact and the Problem With Update 1.4 Character Banners
Published 03/17/2021, 10:19 AM EDT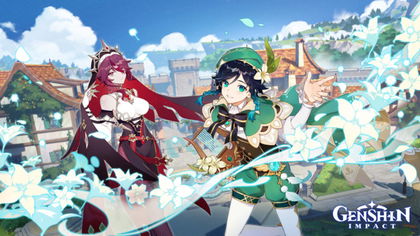 ---
---
miHoYo has finally rolled out Genshin Impact update 1,4, which contains highly anticipated character re-runs. These banners will give travelers yet another chance to pick the strongest support unit, Venti, who is also Anemo Archon.
ADVERTISEMENT
Article continues below this ad
This update will indeed see re-runs of existing 5-star characters that were introduced in 2020. However, there is a serious problem with these character banners that could affect the player base.
Rosaria is part of the Tartaglia banner, instead of Venti banner, which makes it problematic for players.
ADVERTISEMENT
Article continues below this ad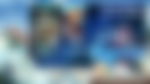 The new character banners for Genshin Impact are not player-friendly
It certainly appears to be the case here, as free to play and new players won't benefit from these banners at all. The first banner of update 1.4 will offer Venti as the lucrative 5-star reward, but the attached 4-star units are downright horrible. It looks like the developers had a sudden change of heart, as they moved Rosaria from the Venti banner to the upcoming Tartaglia re-run banner.
This is exactly where lies the biggest problem of them all. Most players won't have the resources to make pulls on both banners. Venti is not a character any player would want to miss out on. This will lead to resource exhaustion on this banner alone, which will further affect the chances of acquiring Rosaria in the upcoming Tartaglia banner.
Not to forget, Venti is the greatest character in the game, even at C0. Meanwhile, Tartaglia is probably the worst C0 character that exists in the game. Free-to-play players are now stuck in a tricky situation with these rates-up banners. They could miss out on both the units, as the gacha system can be brutal at times.
The curious case of lack of resources and horrible 4-star units
Razor is not a bad DPS unit at all, but the existence of Rosaria immediately makes him obsolete. Now gamers will have to choose between the Venti or Rosaria. If you don't have enough pity built up, and you lack a strong DPS unit then go for Rosaria.
ADVERTISEMENT
Article continues below this ad
Hold for her instead of pulling on the Venti banner, as the attached other 4-star units in Noelle and Sucrose are downright horrible choices. The game has begun to churn out stronger characters, which would eventually make the older units outdated.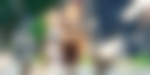 It would have been perfect if Rosaria was a part of Venti banner instead of Tartaglia. It would have helped the player base to safely make pulls on this banner while ignoring the upcoming re-run banners. Sadly, that is not the case as miHoYo has decided otherwise.
ADVERTISEMENT
Article continues below this ad