Genshin Impact and the Unprecedented Power of Main Character
Published 04/14/2021, 12:30 PM EDT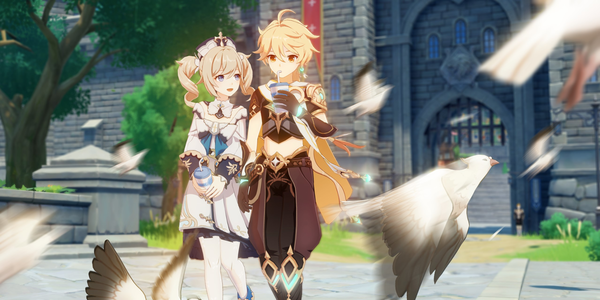 ---
---
In Genshin Impact, each vision grants an elemental power to each character inside Tevyat. This applies to every unit that exists within the game, including the principal character of the title. The main protagonist is also called the Traveler, since this unit comes from a world that is separate from Tevyat. This character can harness the power of multiple elements and seamlessly switch between them.
ADVERTISEMENT
Article continues below this ad
Despite this revelation, it is regarded as one of the worst 5-star characters. This is because of the absence of a powerful DPS element, as the title currently holds two support elements.
ADVERTISEMENT
Article continues below this ad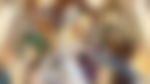 The main character of Genshin Impact can do a lot of things
This unit seems weak at this stage of the game, but it offers some unique powers that no one has. In due time, when new nations will roll out, main-character will significantly grow in power. Right now, players can only use the Anemo variant as an interesting 5-star unit, which can effectively deal with mobs of enemies. Subsequently, the Geo version offers a sub-DPS role that can easily outdo 4-star characters.
This unit is also very viable against the hardest Abyss floor 11-2. It can protect the monolith structures easily with the elemental skill. Meanwhile, the elemental burst for the Geo unit also has a great damage multiplier. Both the Anemo and Geo elements notably contain support characteristics, and it seems like there is still more room to grow.
It is quite possible for miHoYo to roll out the DPS variant of the main character with Electro, Pyro, and other elements. This will drastically change the landscape of the game and also for the main character, who is usually seen as the weakest unit.
ADVERTISEMENT
Article continues below this ad
video source: Gacha Gamer
These elements will certainly change builds and artifacts that players can farm. Naturally, each element switch will cause you to change weapons as well. This will impact the play style, and the role it can carry, and it says a lot about the hidden potential of the main character.
ADVERTISEMENT
Article continues below this ad