Genshin Impact: Avoid These Mistakes to Preserve Your Precious Resources
Published 03/24/2021, 8:45 AM EDT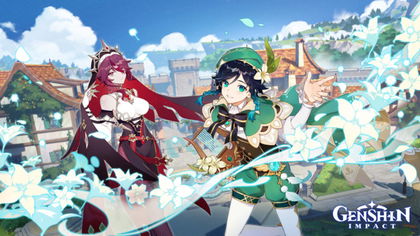 ---
---
Farming and using resources efficiently is fundamental in the game of Genshin Impact. This title harnesses a plethora of resource piles, that contribute to characters, weapons, artifacts, talent upgrades, and so on. The most puzzling aspect has to be the respawn time each resource takes once you pick it up from the world. Not to forget resources obtained from domains and special events that also take considerable time to farm.
ADVERTISEMENT
Article continues below this ad
This makes it quite important to come up with a strategy to use these resources. The list of characters is only going to grow with each update, so use these tips to save your time and preserve resources.
ADVERTISEMENT
Article continues below this ad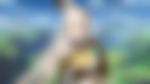 Tips and tricks of using certain resources in the most efficient way in Genshin Impact
According to Gacha Gamer there are 3 major things players should keep in mind. First up, the artifact sets are quite hard to get and it requires countless repetitions to pick up the right artifact.
In which case, it is a good idea to build a standard set for a particular element, like a gladiator or element-specific artifacts that can be given to suitable units. This will considerably cut down farming time, which will also make it quite efficient.
The task of finding a suitable unit to allocate the crown of insight is quite a difficult one. The developers have only given out a few crowns, and they serve as the final talent upgrade for a particular character. It also serves as the most significant upgrade, which makes it quite important to choose.
Make your choice based on the character and element's viability in the long run. There will come a time when you would need to use them, so start thinking about the right unit now.
ADVERTISEMENT
Article continues below this ad
video source:  Gacha Gamer
The balance of crit rate and damage can make or break any DPS unit. It is quite important for players to use their resources to build weapons that come attached to either of these stats. You can pick such weapons from Battle Pass or from the shop with the black cliff collection. Invest only in these weapons for DPS units, as they can greatly benefit from high crit rate and crit damage.
This marks three major tips that players need to keep in mind while playing the game. It will allow you to make a more educated decision, which will be beneficial even in the long run.
ADVERTISEMENT
Article continues below this ad