Genshin Impact: Biggest Highlights of the 1.6 Livestream
Published 05/29/2021, 11:21 AM EDT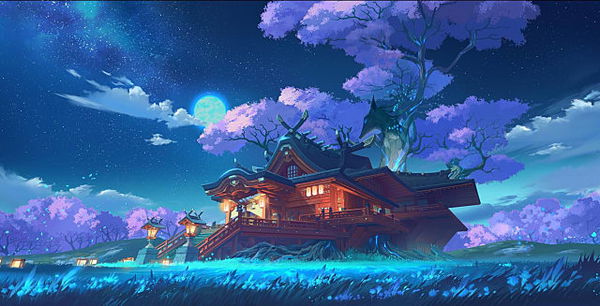 ---
---
The 1.6 update livestream for Genshin Impact went live, and it updated the community with lots of information. Several players are eagerly waiting for the upcoming update as currently there is not much content for them to discover. Just after months of being released most users are already at end-game and thus, developers have to update the game more often.
ADVERTISEMENT
Article continues below this ad
Furthermore, the new update will introduce a new character, world boss, weapon, and Archon quest. Here are all the major features coming to the game in the 1.6 update.
ADVERTISEMENT
Article continues below this ad
New five-star character and world boss coming to Genshin Impact
A new five-star character, Kazuha, was confirmed in the 1.6 livestream. He belongs to the Anemo elements and is also a resident of Inazuma. In addition to that, he looks very strong and he can be an amazing support character.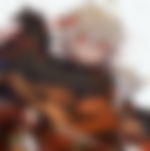 Kazuha can replace many Anemo characters, especially Venti and Sucrose. The major reason behind this is that he is a lot more versatile and provides 3% of his elemental mastery to all other teammates whenever he triggers Swirl's reaction. This will help in increasing his demand among players in the community.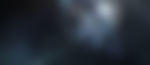 A new world boss will also arrive with Kazuha in the upcoming update. The new boss is named Maguu Kenki and will drop ascension materials for Kazuha. Furthermore, unlike other world bosses, players will have to use a specific strategy to fight against it. It is to take all fights against the new boss in close range. This is because it can block long-range attacks easily. He will also appear in the Legend of the Vagabond Sword event later.
Klee and Skins
Klee is finally returning to Genshin Impact in the 1.6 update. She will have her first limited-time banner before Kazuha. The four-star characters on her banner are not confirmed yet, but many players are happy to see her making a reappearance.
She is the main damage dealer and belonging to the Pyro element only puts her at a significant advantage over others as the Pyro element is currently the strongest element in the game.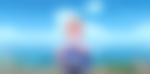 After months of waiting, miHoYo has finally released the cosmetics features. Jean and Barbara are getting skins earlier than others. Players can obtain Barbara's skin for free by completing the Echoing Tales event. However, Jean's skin will be only purchasable from the store and will cost 1350 Genesis Crystals.
Inazuma preview and Housing System updates in Genshin Impact
Arguably the most exciting part of the 1.6 livestream was the sneak peek of Inazuma. Inazuma is the region that developers will add to the Genshin Impact. In addition to that, it will continue the left-behind storyline and players will see the new Electro Archon.
ADVERTISEMENT
Article continues below this ad
During the livestream, players also discovered that Kazuha is hunted by the Electro Archon and not everyone is fond of the upcoming archon. Moreover, Ayaka was explaining the Inazuma sneak peek and said she will wait for our arrival.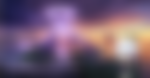 The developers are also focusing on the housing system feature in the next update. In the 1.6 update, players will be able to add characters to their Serenitea Pot. Characters will gradually accumulate Character Companionship Experience over time, and this rate of increase will grow faster with a higher Adeptal Energy Rank.
ADVERTISEMENT
Article continues below this ad
WATCH THIS STORY: Upcoming characters in Genshin Impact