Genshin Impact: Can You Use Xiao's Basic During His Ultimate?
Published 02/13/2021, 12:16 PM EST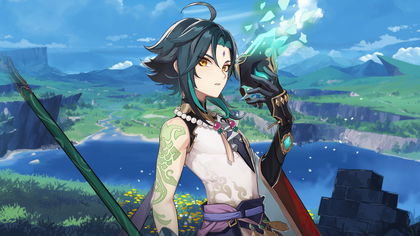 ---
---
Genshin Impact unleashed the might of Xiao, who is also the last remaining Yaksha with update 1.3. The character was originally teased in the beta version of the game, and he is also a part of Liyue' s storyline. Gamers got to witness the character inside the main quests, and after waiting for a few months they finally they got the chance to add him to their roster.
ADVERTISEMENT
Article continues below this ad
Xiao merely fashions a fighting style comprising plunge attacks, that the community calls pogo stick gameplay. It raises a question whether his basic attacks are a viable choice, as opposed to the plunge attacks to deal damage?.Now that Mihoyo has revealed the character, it is time to test things out.
ADVERTISEMENT
Article continues below this ad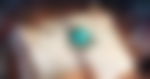 Plunge damage vs basic attack, which one is better for Xiao in Genshin Impact
YouTuber Mogawty tested things out in the game with his Xiao. Before getting into the video, he made one thing clear: his plunge attacks deal far more damage than his basic attacks. So players don't really have to scratch their heads on that one, however certain situation might force you to use basic attacks. So the looming question here is, can he dish out a respectable number of damage as compared to his plunge attacks?
ADVERTISEMENT
Article continues below this ad
The findings of his video clearly suggest that Xiao can dish out decent damage with his basic attack. If you trigger his elemental (Q) and use his basic attacks, he deals 14k to upwards of 15k damage to a rune guard.
The YouTuber then found another rune guard to compare the damage with his plunge attacks. The same rune guards did not stand a chance against his plunge attack as the damage numbers pointed at 20k and upwards. This clearly dictates that his plunge attack is far superior to basic attacks, as the difference is pretty significant.
Although the end result was not surprising at all, the experiment indeed revealed something significant about Xiao. He is also viable as a basic attack DPS unit should you need to use him like that. Mobs like Rune hunters, Mitachurls and other giant creatures would require single target oriented damage. This is where plunge attacks may not seem like the best choice, so it is good to know that Xiao also works as a basic attack carry.
ADVERTISEMENT
Article continues below this ad