Genshin Impact Community Criticizes miHoYo for Recent Prize Distribution Web Event
Published 02/27/2021, 3:16 PM EST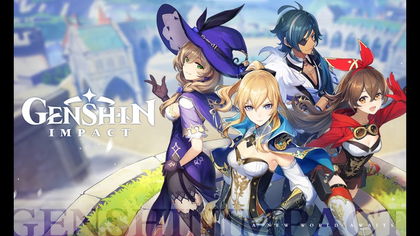 ---
---
Genshin Impact releases monthly events for its users to claim free rewards within the game. The developers try to make the game more entertaining and have an active user base through such constant updates. Accordingly, the latest 1.3 update has offered tons of rewards to all the players. In fact, these rewards easily outnumber any other previous update.
ADVERTISEMENT
Article continues below this ad
Among those events was Wish Upon a Lantern, in which participants could share the Grand Primogem Prize. The grand prize was a total of 1 billion primogems divided among all the players who take part in the event. However, the entire community got angry with the unequal prize distribution by miHoYo in the event.
ADVERTISEMENT
Article continues below this ad
Players displeased with Wish Upon a Lantern in Genshin Impact
Wish Upon a Lantern had started back on February 19. Players had to release lanterns by completing tasks like visit Genshin YouTube channel or Genshin Twitter page. After completing the daily task, they were able to release up to three lanterns daily, and each lantern awarded them with a random amount of Mora and other small presents like Hero's Wit and Mystic Enhancement Ore.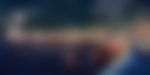 In order to get their hands on the prize, players had to release all five different lanterns. However, the chance of releasing lanterns was random. Therefore, many players could not collect all five different lanterns even though they completed all daily tasks regularly.
Furthermore, what annoyed most of the players was the unequal distribution of the grand prize. Many players complained and got angry after realizing the reward for the event was not fair at all. They later discovered that some users received more primogems than them, even after putting the same amount of hard work.
Maximum players received 108 primogems through this web event. However, many players received a far greater amount. Surprisingly, they received either 188 primogems or 288 primogems.
No cause i dont think i can ever move on from knowing that some people got more than 108 primogems

— kaeya thinks ur cool (@kaeyalovesu) February 26, 2021
ADVERTISEMENT
Article continues below this ad
Naturally, fans were unhappy with miHoYo as getting random amount of primogems after doing the same amount of hard work was quite heartbreaking. The best solution could have been to distribute an equal amount of primogems to all players worldwide. If that would have been the case, such a scenario would have never surfaced for the Chinese developer.
ADVERTISEMENT
Article continues below this ad
Were you satisfied with the prize distribution for Wish Upon a Lantern event? Let us know by leaving a comment down below.