Genshin Impact Developers Provide Important Update on Features Coming With 1.4 Update
Published 03/03/2021, 5:21 AM EST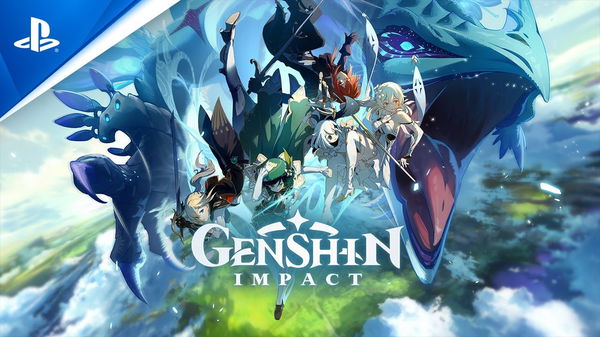 ---
---
The developers of Genshin Impact have once again organized a Q&A session with fans. They centered this session around the upcoming update 1.4, and all the features it could hold. They even shared few keynotes from the session and few important questions that the fans raised. It points at even more quality of life upgrades that will significantly enhance the gaming experience. This has to be one of the impressive aspects of the gaming studio, as it actively seeks feedback from the community regarding its title.
ADVERTISEMENT
Article continues below this ad
Here is everything you need to know about features that could be introduced with update 1.4.
ADVERTISEMENT
Article continues below this ad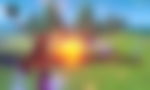 Update 1.4 of Genshin Impact will introduce quality of life upgrades
Developer miHoYo shed light on changes that will be introduced with the upcoming update. The fans inquired about various things from improvements to co-op experience, abyss floor, condensed resins, interactions and so on.
First up, the developers confirmed that 1.4 will improve the condensed resin cap from 3 to 4. This will allow the players to use the entire lot of 160 original resins to boost the reward drop from domain runs, and Ley-Lines. It works in favor of the working-class community, as it will shorten the time needed to spend the daily reins.
The studio even hinted at a major change to the world-level system that currently revolves around Adventure Ranks. It stated that the teams are currently trying to come up with a solution that will allow players to reduce world levels. Players have complained about the increasing world difficulty that often overshadows the power level of the roster.
The update will also introduce the most needed change to the crafting bench in the co-op mode. Currently, players have to switch back to the single-player mode to interact with crafting benches, which takes up unnecessary time. This change will enable the players to craft the required items and condensed resins to quickly resume farming.
ADVERTISEMENT
Article continues below this ad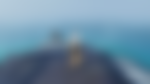 Update 1.4 will also enable the players to locate each other quicker with the aid of a new feature. An important re-do button will allow players to challenge the abyss floors without leaving. Lastly, the weapon's upgrade will also see more slots being added that will enable faster upgrades.
ADVERTISEMENT
Article continues below this ad
On top of that, developers also confirmed that the maximum Adventure Rank cap will be 60, and any XP gain will be converted to Mora following the new update.
Trending Stories