Genshin Impact: Everything to Know About Artifacts Before 1.5 Update Arrives
Published 04/26/2021, 2:15 PM EDT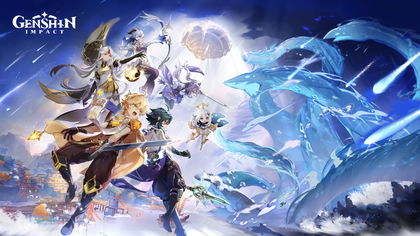 ---
---
Genshin Impact is an open-world RPG where players have to discover some hidden truths of Teyvat. Users have to build a team of four characters on their journey. In the game, building a character is a lot of tough work than it actually seems. They need a proper weapon, artifacts, and many items to build a single character.
ADVERTISEMENT
Article continues below this ad
The 1.5 update will introduce two more artifacts that may replace some exciting popular artifacts. Moreover, sometimes some four-star artifacts seem a lot more beneficial than five-star artifacts. Here are some important points you need to know about the artifacts before the 1.5 update drops.
ADVERTISEMENT
Article continues below this ad
Two new artifacts coming to Genshin Impact
miHoYo will introduce two new artifacts in the upcoming update. The two new artifacts will be Tenacity of the Millelith and Pale Flame. Both new artifacts have great potential and may replace Bloodstained Chivalry and Archaic Petra artifact.
The Tenacity of the Millelith perfectly suits Zhongli. The two-piece set will increase the character health by 20% and the four-piece set will increase the ATK of all party members by 20% and shield strength by 30% for three seconds.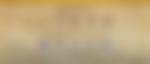 However, this effect will only trigger when the artifact user's elemental skill hits an opponent and can occur every 0.5 seconds. Zhongli's elemental skill can constantly hit the enemies, and with a four-piece set, you will get additional shield strength and an ATK bonus.
For the Pale Flame artifact, it looks like it was specially designed for one character in mind that is Eula. Eula is the new five-star character coming in the next update. We don't know what will be Eula's cooldown at the current moment, but it's very unlike that miHoYo will introduce a new character without making the artifact useful for her.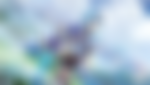 The two-piece set of this artifact will increase physical damage by 25%; whereas the four-piece set will increase ATK by 9% for seven seconds whenever the wielder's elemental skill hits an opponent. Other characters who can benefit most from this artifact are Razor and physical Fischl.
Four-star artifacts are equally effective as five-star artifacts
At the end-game, several players ignore the importance of four-star artifacts as the drop rate of five-star artifacts increases significantly. However, not all five-star artifacts provide great usefulness to support characters with Noblesse Oblige being the only exception.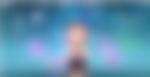 miHoYo has not released great five-star artifacts for support characters, and it may work in the future. Surprisingly, some four-star artifacts like Scholar, The Exile, and Instructor are equally great. All these artifacts have a certain place in many team compositions. Diona is one of the best support characters, and Scholar's 4 set bonus helps a lot in unleashing her true potential.
ADVERTISEMENT
Article continues below this ad
The four-star artifacts are easy to get and cost very few resources. Therefore, it would be best to use some four-star artifacts too on support characters to utilize them to their full extent.
ADVERTISEMENT
Article continues below this ad