Genshin Impact: Everything You Need to Know About Update 1.3
Published 01/24/2021, 7:55 AM EST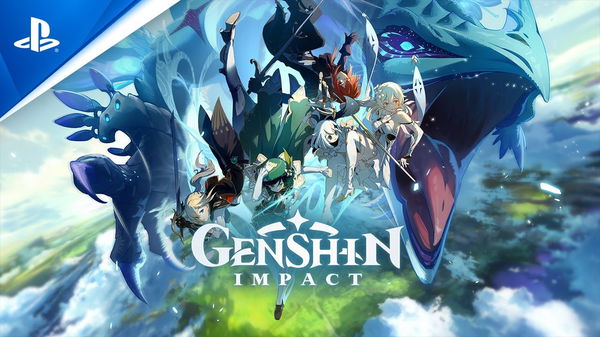 ---
---
Genshin Impact update 1.3 live stream took place a couple of days ago. It revealed a ton of insights into the upcoming update that is due to launch in the first week of February. The live stream also confirmed the arrival of yet another adepti god in Xiao, while it seems like Hu-Tao will be pushed to a later update.
ADVERTISEMENT
Article continues below this ad
The live stream shed light on an armada of new content, along with events and the upcoming promotional banners.
ADVERTISEMENT
Article continues below this ad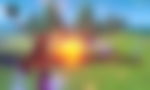 New events and free characters with Genshin Impact 1.3
This will be the first major update of the year for Genshin Impact, and it is unleashing the might of an Adepti with an epic trailer. Players who have been saving primo gems and have already built up should definitely take advantage of the upcoming banner.
The update will also grant players a choice to select a free 4-star character of their choice. This could serve as a method for players to unlock constellations for a particular character.
The first major event will introduce a tower defense game against waves of enemies. Players can buy and place towers around the lanes that can apply different types of elements to the marching enemies. You will need to combo up with these towers to stop the marching waves and keep your base intact to win lucrative rewards.
The update will also introduce a photography based event that will offer primo gems and other amazing rewards. This event will demand players to click pictures of specific objects in the game that could range from flowers to animals. Players can exchange these photos with a particular NPC for rewards.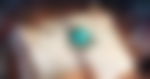 New Geovishap monsters and Gadgets
So far, the game only contains Geovishap Hatchlings, but update 1.3 will introduce a full-grown version of the monster. Unlike the baby version, this mature beast will have powers of over one element, ranging from Cryo to Electro and it can found in the wild.
Genshin Impact will introduce yet another world boss into the game that will drop the ascension material for Xiao. This monster will be a Primo Geovishap that you can farm, and it will require resins. However, it is uncertain whether it will serve as a regular boss or a weekly fight.
Now adding yet another world boss could disrupt the farming patterns. This was an issue that the community had highlighted when the new world boss was being teased. The developers have found a method to counteract the said issue by introducing a unique gadget.
This new gadget will allow gamers to convert gemstone stones to the desired element of their choice. It will make farming patterns significantly easier for everyone, as every single gemstone can seamlessly be used to upgrade characters. It is also being said that yet another gadget will be added that will enable you to convert resources into XP books.
Mihoyo is adding more free-to-play friendly content
ADVERTISEMENT
Article continues below this ad
This update has many amazing events that are very free-to-play friendly. The live stream also showcased one of the most valuable events in Ley-Line Overflow. This event will grant you double the rewards on the first 3 Ley-Lines of the day, for a month. Players can effectively quadruple the rewards by using condensed resins.
It will allow you to stack up your XP books and Mora twice as fast and essentially double the value of original resins. This is probably the most important event of the update that players should not ignore.
Instead of farming artifacts, players should solely focus on claiming these rewards every single day to restock their resource pool.
ADVERTISEMENT
Article continues below this ad