Genshin Impact: Farming Xiao Lantern Ingredients and Other Special Currencies in Update 1.3 Event
Published 02/10/2021, 2:10 PM EST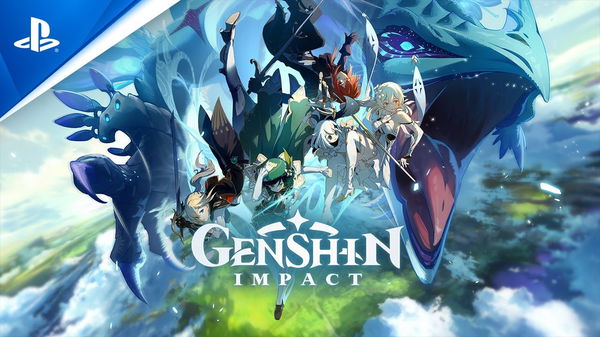 ---
---
The brand new event of Genshin Impact revolves around lanterns, which is also a farmable item. Players will have to make use of a special Xiao Lantern in order to complete daily event quests. This is one of the important festivals for the land of Liyue, and it will also offer amazing rewards you cannot afford to miss.
ADVERTISEMENT
Article continues below this ad
Make sure you tune in every single day to pick up the rewards by actively taking part in the event. The event will merely share with you how you can make the Lantern, but you will still have to farm the ingredients in order to craft it.
ADVERTISEMENT
Article continues below this ad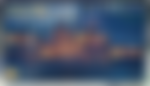 Farming these items in Genshin Impact is easy
The game may have told you how to gather these items, but in case you missed out, you can learn the same here. The first thing would be the Xiao Lantern that you will require every single day. You will need this item in Lantern Tales quests and even in the special Theater of Mechanicus event.
To craft the Xiao Lantern you will need the following ingredients. You can farm these items on the map by doing these simple everyday things.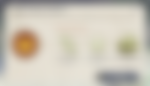 Image source: Mihoyo forums
The Lantern Fiber: Every single plant resource that grows on the map will churn out this item. You simply have to pick them up, and it will also yield the said ingredients. You will only gain one unit of fiber per plant that you harvest on the map.
Wick Material: You can gain this item by fighting mobs that are strewn all over Tevyat. Exactly like the fiber, you will only gain one unit of this item per mob you slay. So ensure you stay true to your path of destruction to farm up this material.
ADVERTISEMENT
Article continues below this ad
Plaustrite Shard: Become a regular miner in the game to farm this shard. It will be attached to every single ore that you find on the map. The best places to farm this will be around mines, caves and near foothill areas.
The event also contains its own special currencies that will add towards special reward. Acquire Festive Fever by completing daily tasks. It will contribute towards the free 4-star character in the 'Stand by me' event.
The aforementioned event will also charge you 1000 pieces of event currency 'Peace Talisman'. This currency can only be farmed through the Theater of Mechanicus event. It will cost you 1 Xiao Lantern each time you wish you to attempt the challenge.
ADVERTISEMENT
Article continues below this ad