Genshin Impact Finally Reveals PlayStation 5 Release Date in Update 1.5 Live Stream
Published 04/16/2021, 1:34 PM EDT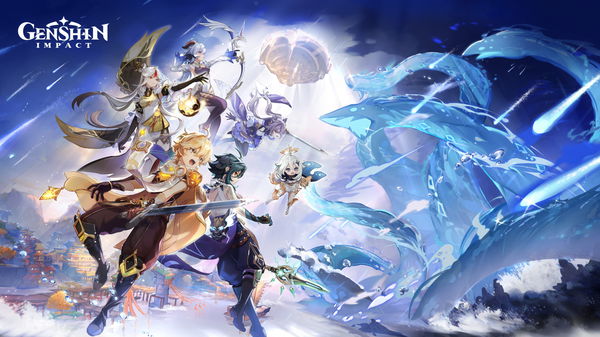 ---
---
miHoYo's masterpiece project, Genshin Impact, finally has a PlayStation 5 release date. The studio recently organized a live stream for the upcoming massive update 1.5 that will add interesting changes. Players will get to see the brand new character and the title will finally make its way to PS5 on April 28. PS5 owners will finally get the chance to roam in the world of Tevyat, as new hardware will offer 4k support, and upgraded textures.
ADVERTISEMENT
Article continues below this ad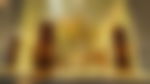 ADVERTISEMENT
Article continues below this ad
Genshin Impact to release on PS5 alongside update 1.5
In a blog post, developers of Genshin Impact shared vital information about things to come. The latest version of the game will add more customization options, as players can build their own base. The update will also add a new range of interesting events that could offer primogems, Hero's wit, and many other things.
Players will get the chance to once again journey alongside Zhongli, as 1.5 will have a new storyline. He is about to set out on a journey across Tevyat, and he is probably hunting for a new weekly boss, Azhdaha. This weekly boss is going to serve as the literal god of Geovshaps, who will brandish multiple elements.
Travelers will also get the chance to visit a new trounce domain that will contain a brand new boss. These two bosses are going to offer unique drops that will enable players to possibly ascend new upcoming characters. The character banner could see Zhongli making a return in 1.5, followed by two brand new characters.
This update will finally add a new 5-star character in Eula, who will serve as a Cryo polearm user. She will definitely take on the role of DPS character, which excels in dealing with physical damage. Within her character banner, players will also get the chance to pick up a new 4-star character Yanfei.
ADVERTISEMENT
Article continues below this ad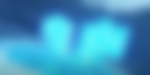 The update will also add a brand new Cryo hypostasis into the game. It is being seen that this new boss will be placed within Dragonspine region, and it offers unique drops. The update will also change to resin use, as update 1.5 will offer a 50% discount on the first three domains of the week.
ADVERTISEMENT
Article continues below this ad