Genshin Impact Guide: Beneficial Tips and Tricks for the Theater Mechanius Event
Published 02/10/2021, 10:59 AM EST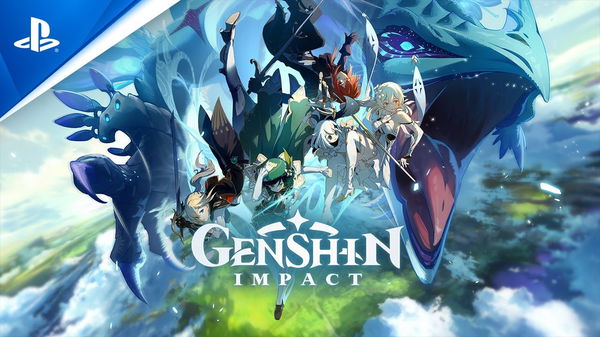 ---
---
The Lantern Rites festival of Genshin Impact Update 1.3 has finally arrived. The event features 3 separates phases that involve fulfilling various activities across the city of Liyue. Travellers will have to fulfill requests of the city dwellers in order to earn rich rewards in form of Mora and Primo Gems. However, there is one particular event that may prove to be quite difficult at first.
ADVERTISEMENT
Article continues below this ad
In the event Theater of Mechanius, players will have to plant defensive towers in order to prevent mobs from reaching the portal. If this is your first time playing the event, then you require some additional aid to beat to the event.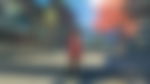 ADVERTISEMENT
Article continues below this ad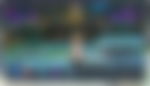 Tips and Tricks for Theater of Mechanius in Genshin Impact
With the Lantern Rite event upon us, the city of Liyue is opening its door for a wave of visitors. This has paved the way for the amazing event that will give out Mora, Hero's wit and even Crown of insight. You can buy these resources from the special event shop in exchange of special event currency, Peace Talisman.
The event may seem overwhelming at first, and you might make mistakes. Make use of this guide to learn about all things related to this tower defense event.
Don't use Anemo or Geo units: They offer no elemental reaction and you cannot possibly stop mobs with them. The entire event mostly centers on elemental reactions. This immediately renders Anemo and Geo units futile so you don't need to use them.
Don't spread upgrades thin: If you have invested in a particular type of tower, then it will hurt your ability to stop the mobs. Each upgrade will also make the towers even more costly. So you need to strike a perfect balance in terms of your resources to upgrade your towers. Our advice here would be to use your towers as support units instead of completely relying on them.
Do not purchase the special powers early: Some upgrades within the event can be helpful but they're not always bankable, you need to first build your tower strengths and their levels by investing on them accordingly. The harder levels of this event will throw Mitachurls and other huge monsters at you, and special power ups from the shop alone can not stop them.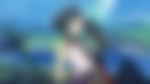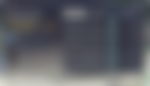 More tips that will help you beat the event
Plan your attack and your resources: Learn to become a frugal spender, as each upgrade point will not be very easy to earn. Plan out your attacks and focus your building strategy depending on the type of mobs. If you are up against Pyro mobs, then put more resources into Hydro towers and vice versa.
Your resources are limited: You need to keep your limited resources into account as well. So invest in the towers which can offer a combination of elemental reaction. Place them around choke points and decimate your enemies; do not fall off the map at any time.
Hydro and Cryo units are godlike: These elements are shining like the rare gold standard items in this event. This combination offers freeze that stop the marching enemies in their track. Perfect elemental reaction for the fight, so bring out your best Hydro and Cryo units along with a main DPS to breeze past the event.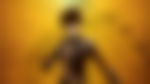 ADVERTISEMENT
Article continues below this ad
video source: Mattjestic MultiGaming
You can build towers as you fight, so don't panic, stay in the fight. Use your towers as your sidekicks and combo your way to victory.
ADVERTISEMENT
Article continues below this ad