Genshin Impact Guide: Best Cor Lapis Locations for Easy Ascension Farming
Published 03/05/2021, 12:03 PM EST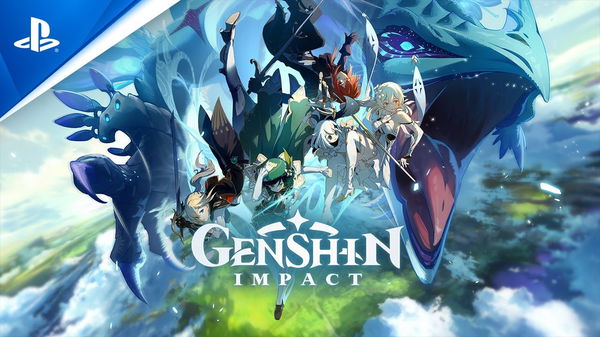 ---
---
Genshin Impact has a long, intricate list of farmable resources that could make the title seem complex. Right from the Gacha currencies to in-game denominations, there are a bunch of factors that could confuse a gamer. The title also demands an array of resources to upgrade your character, weapons, artifacts, and particular talents. Usually, these resources are allotted to a particular character based on the lore and the respective region it hails from.
ADVERTISEMENT
Article continues below this ad
Characters from Mondstadt would ask for resources like Dandelion seeds, Philanemo Mushroom, and so on. Similarly, Liyue's units would demand Glaze Lilly and the rare ore Cor Lapis among others for upgrades. If you are having trouble finding this resource, then fret not, use this guide to mark out all the locations that contain Cor Lapis.
ADVERTISEMENT
Article continues below this ad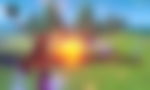 Head to these locations in Genshin Impact to farm Cor Lapis
This ore is a special resource of Liyue that also goes by the name 'Cor Petrae', You can only farm this mineral in the Geo Archon's region of Liyue that usually grows among other minerals. This resource can be picked up from the mountain regions or foothill areas that are ruled by Adepti.
The description of the resource will ask you to look for it in Mt Hulao situated in the north-western region. Travelers can easily pick up 30 pieces of this mineral in that mountain, as it can be merely found en route towards the summit.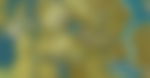 Aside from this, the description of Cor Lapis also says that it can be found under cliffs of Liyue. This serves as a general indicator to look around the other mountainous areas of Liyue. Although it won't make it any easier for you, make a note of all the places depicted in the images below. They will highlight every single route that you need to run up to farm these ores.
ADVERTISEMENT
Article continues below this ad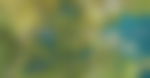 Mark out every single location you see on the images above, as you can pick up useful ores like White Iron, Crystal Chunks, and so on in these areas. So ensure you visit these locations routinely, as it takes 48 hours of time for ores to replenish.
ADVERTISEMENT
Article continues below this ad