Genshin Impact Guide: Best Team Role for Venti and Zhongli
Published 02/25/2021, 2:38 PM EST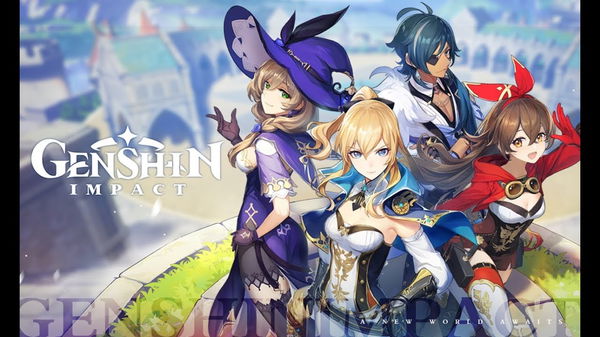 ---
---
Genshin Impact is a game where players have to build a four-character team to counter difficult obstacles in the game. Furthermore, they have to strategize which role each character should play in the team. Travelers must have at least two support characters who can provide great buffs to the main damage dealer of the team.
ADVERTISEMENT
Article continues below this ad
However, there are so many suitable characters in the game that it becomes a tough job to choose between them. Continue reading to find out why both the archons are suitable to fulfill the role of SUB DPS characters.
ADVERTISEMENT
Article continues below this ad
The strongest support character in Genshin Impact
Venti
Venti is the Anemo Archon and is also referred to as Barbatos in the game. He brings a significant advantage to your side by gathering all the enemies at the same position with his elemental burst. Moreover, he belongs to the Anemo element, which means he can deal constant damage once in contact with other elemental attacks.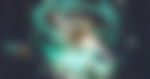 However, his burst has some drawbacks too, as not all characters attack can reach the vortex he creates from his elemental burst. Therefore, players have to choose specific damage dealers whose attacks can reach his vortex, such as Ganyu. Surprisingly, his elemental skills generate more elemental particles and come in handy while exploring the world.
Zhongli 
Zhongli was introduced as the Geo Archon, Rex Lapis, in the game by miHoYo. He received a lot of criticism from the fans when his banner was first released. However, the developers surprised the fans and the Geo Archon received significant buffs with 1.3 update. Zhongli was a great support character before even receiving his buffs, but now has become one of the strongest characters in the game so far.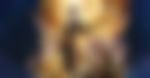 ADVERTISEMENT
Article continues below this ad
All the damage output comes from his Max HP. Naturally, maximum players give him artifacts, which includes HP as a main or sub stat. Besides that, the amount of damage absorption players get by holding his elemental skill is absolutely ridiculous. His elemental skill summons a pillar on the ground which can create a constant supply of crystals and increase users' defense.
Last but not the least, Zhongli's elemental burst can deal explosive damage. With the help of some artifacts or a weapon with energy recharge stat, players can try to spam those big number attacks constantly.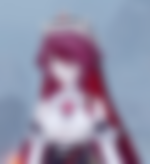 ADVERTISEMENT
Article continues below this ad
Which archon do you prefer the most in the game? Let us know by leaving a comment down below.