Genshin Impact Guide: How to Build Fischl as a Main Damage Dealer and Support Character
Published 05/06/2021, 11:54 AM EDT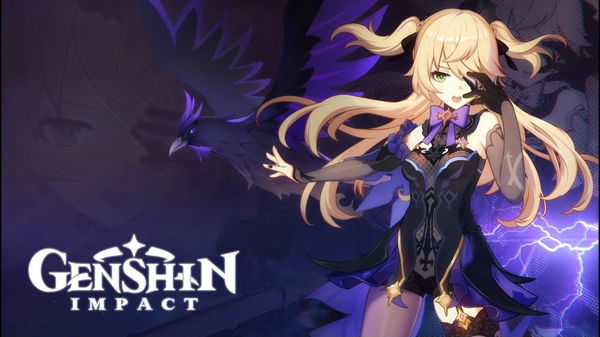 ---
---
Genshin Impact is an open-world game where players have to build a team of four characters. Each character plays a crucial role, and it's up to users to build them properly. A balanced team must comprise a great damage dealer, a good support agent, and an amazing healer. Hence, building a support character is equally important as building a main DPS.
ADVERTISEMENT
Article continues below this ad
Fischl is one of the best support characters, if not the best in the game. She helps in providing great damage support to the team. There are very few four-star characters who are widely accepted by the community, and Fischl is one of them.
In addition to that, miHoYo recently announced that they are buffing Electro element in the upcoming update. This means that using Fischl on the field will become more beneficial and useful after getting some buffs.
ADVERTISEMENT
Article continues below this ad
The best strategy to use Fischl's elemental skill in Genshin Impact
Arguably the best thing about Fischl that everyone really loves is her elemental skill. She can summon the night raven, Oz, which deals constant electro damage to the enemies. Unlike Xiangling's elemental skill, you can re-summon Oz if enemies get out of his attacking range until her elemental skill wears off.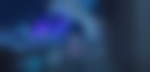 Furthermore, the best strategy that you should apply is to monitor Fischl's elemental skill cooldown. Her elemental skill has a 14-second cooldown. Therefore, it would be great to use her elemental burst in such a way that you can use the elemental skill right after her elemental burst ends.
Weapons and artifacts
Weapons and artifacts both equally play an important role in building a dominant character. Everyone knows the drop rates on five-star items by miHoYo are very low. However, any players who get unlucky with the Gacha system can craft weapons through the blacksmith. The best free-to-play craft-able weapon would be Prototype Crescent.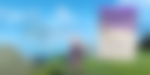 Another impressive weapon that is also quite beneficial for Fischl would be Favonius Warbow, whose sub-stat provides energy recharge. Its passive also provides a 70% chance to generate small energy particles just at refinement level two. However, the best weapon which helps in releasing her true potential would be Stringless.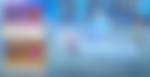 The sub-stat it provides is Elemental Mastery, and Fischl needs exactly this attribute to overpower the enemies. Its passive increases elemental skill and elemental burst damage by 42% at refinement rank four.
ADVERTISEMENT
Article continues below this ad
For artifacts, the two-piece set of both Gambel and Thundering Fury would be great as it will provide 20% elemental skill damage and 15% electro damage if you are building her as a support character. In order to make her the main damage dealer, use the two-piece set of Gladiator and Bloodstained Chivalry. Besides that, remember to put an electro bonus cup and try to get as much elemental mastery from the sub-stat of each artifact.
ADVERTISEMENT
Article continues below this ad