Genshin Impact Guide: How to Catch the Lunar Leviathan in the Latest Fishing Event
Published 09/11/2021, 12:36 PM EDT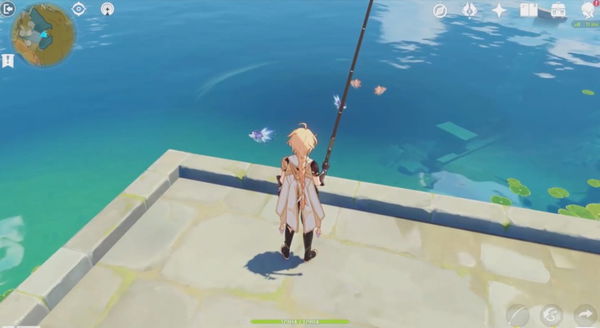 The latest event of Genshin Impact has brought forward an interesting fishing system. Previously, gamers had to jump into the water bodies to catch fish and other sea creatures. However, this will no longer be the case as Lunar Realm has brought intricate fishing gameplay into the title. Travelers can pick up fishing poles and take them to the nearest fishing area to catch various sea creatures.
However, casual fishes aren't the only thing that this event offers as the ocean belt houses a magnificent beast. This sea monster goes by the name Lunar Leviathan and it is the most difficult being to reel in.
ADVERTISEMENT
Article continues below this ad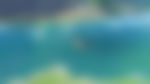 Guide to catching Lunar Levithan in Genshin Impact
The Lunar Levithan event offers a great range of rewards that you can pick up by catching various fishes. However, there exists a special beast that you cannot catch right at this moment. This mythical beast is part of the storyline of this latest fishing system and it could soon show up on the shores. Currently, there is no way to reel this fish in.
This mythical monster serves as a part of the story's quest only. However, it is also quite possible that at the end of the event, the studio will give us a chance to fight this monster.
The creature has been name-dropped a number of times through the current meta. Even in the official event update of the game, the studio shed light on NPC Kujirai Momiji. She is hell-bent on finding this monster and with the aid of a traveler, the dream might come true.
ADVERTISEMENT
Article continues below this ad
video source: Sipder
You don't have to complete the entire event to pick up primogems from this event. The studio caters to the working audience of the world by adding events that do not take much time to complete.
ADVERTISEMENT
Article continues below this ad
You can pick primogems from each phase by completing the relevant quest. Head to the fishing areas on the map and layout the hooks near the designated fish to reel them back. It takes some time and effort to catch a fish, and patience is a quality that will come in handy here..
Watch this story: Best MMORPG Games Coming in 2021